Women's Health Services at Clear Lake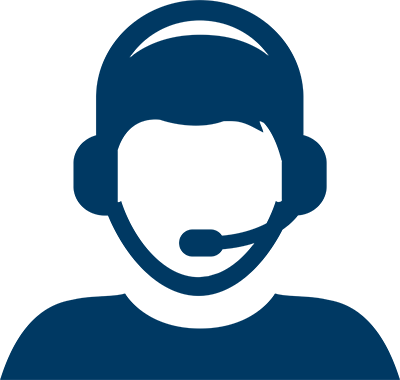 Schedule an Appointment
Schedule an Appointment
From preventive care and pregnancy to menopause and beyond, Houston Methodist Clear Lake Hospital is committed to helping women of all ages lead full and healthy lives. Our talented team of board-certified OB-GYNs, urogynecologists and pelvic health therapists are ready to care for you.
Specialized OB-GYN Care for All Women
At Houston Methodist Clear Lake, our doctors work with you to develop a personalized care plan that's focused on your needs. Highlights of our women's services include:
Complete breast health services including cancer prevention screening utilizing mammography, sonography and MRI, as well as a dedicated breast imaging and fellowship-trained radiologist on-site and multiple resources, including breast surgery and oncology services
Full-service childbirth center providing labor, delivery, postpartum and neonatal care, including the only Level II NICU in the Bay Area offering Texas Children's Hospital neonatology expertise
On-site bone density testing for osteoporosis, a disease that causes bones to become fragile and more likely to fracture
Comprehensive care for postmenopausal women, including hormone replacement therapy to treat symptoms of menopause, as well as minimally invasive hysterectomy (uterus removal) for women with uterine cancer, long-term pelvic pain or severe endometriosis (a chronic condition that causes pain and menstrual cycle irregularities)


Conditions We Treat
Houston Methodist Clear Lake provides treatment for everything from common bladder and pelvic conditions to more complex gynecological diseases. We diagnose and treat:
Breast diseases and conditions
Gynecological diseases and disorders
Incontinence (loss of bladder or bowel control), overactive bladder (frequent need to urinate) and emptying disorders (difficulty urinating or moving bowels)
Pelvic and lower back pain caused by ovulation, irritable bowel syndrome, uterine fibroids or other conditions
Pelvic organ prolapse, the dropping of pelvic organs into the vagina due to weakened support, which can occur after childbirth or surgery
Polycystic ovarian syndrome, a condition that can cause irregular periods and other problems with a woman's menstrual cycle, fertility and more
Urinary and rectal fistulas, an abnormal opening or connection between one organ (such as the bladder) and another organ (such as the colon or vagina) that can cause urine leakage, abdominal pain, fever and weight loss
Uterine fibroid tumors, which can cause heavy menstrual bleeding, pain and pressure
See a
complete list of women's health services
offered at all of our hospitals.
Schedule an Appointment

Find the obstetrician or gynecologist who's right for you by calling
281.333.8899
.