Orthopedic Joint Replacement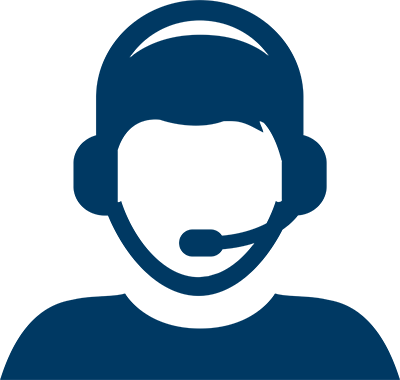 Let Us Help You Find a Doctor
Let Us Help You Find a Doctor
Find a Specialist Near You
If you're constantly managing joint pain or the discomfort of a flawed replacement, the world-class experts at Houston Methodist Orthopedics & Sports Medicine can help you find relief from joint pain — and keep you moving and doing the things you love.
Our mission is to accelerate your rehabilitation, get you back to work and activities sooner, and help you regain independence and functional movement.
Procedures we offer include:
Partial knee replacement
Total knee replacement
Total hip replacement
Complex joint-revision surgery

Hip- and knee-preservation surgery


Experts in Joint Replacement
We are proud to be the highest ranking hospital in Texas and the Gulf Coast for orthopedics — and the most experienced. Recognized by U.S. News & World Report for superior performance in hip and knee replacement, our highly experienced joint surgeons have performed thousands of joint procedures and possess deep specialty areas of focus.
Program highlights include:
The most advanced technologies available

– We have the latest, most advanced equipment available to diagnose and treat you. There is no case we are not equipped to handle.



Rapid recovery – From pre-op to the moments following your procedure, we have one goal: to get you through recovery and moving again.
Leaders in innovation – Surgeons at Houston Methodist Hospital in the Texas Medical Center performed the nation's first five custom hip replacements, making replacement possible for patients with special needs. Our surgeons have also pioneered muscle-sparing techniques and other advancements in joint replacement.
Superior safety and satisfaction – As a nationally ranked hospital, our model safety measures and professional standards give you peace of mind and better outcomes. Our patient satisfaction ratings rank among the highest in the U.S.


A Personalized Approach to Treatment and Recovery
Joint replacement can be life-changing to those suffering with joint pain. Because it is major surgery with a recovery time you will need to plan for, we work with you to provide a personalized and detailed care plan.
Some of the other ways we help make the experience better:
Full-time nurse and joint coordinator – Before your procedure you will undergo detailed education about what to expect pre- and post-operation, and how to prepare your life for the recovery to come. You will know what to expect before, during and after your surgery, giving you the best chance for success.
Personal Support Team – Support of family or friends is a critical part of a successful surgical outcome. We encourage your family or friends to be present, and for you to have at least one family member or close friend serve as your "coach" who will be with you on the day of surgery. We even provide overnight accommodations, if needed.
Rapid recovery – Following joint replacement surgery, our physical therapists work with you to begin your recovery almost immediately, which can speed healing. Using a unique combination of therapies, we incorporate the latest pain control techniques. Most of our patients are up and walking the same day as their surgery, which helps them get home and back to work and other activities more quickly.
Accessible treatment – Everything you need during treatment is under one roof. Then, physical therapy can occur at convenient location closer to your home. Our knowledgeable staff is always standing by ready to support you, and our surgeons are always available via phone or text and through MyChart.
Ready to take the next step and end joint pain? Call us at 713.790.3333 for help finding a joint replacement specialist.
Choose a Doctor at One of Our Locations