Arm, Wrist, Hand & Elbow Care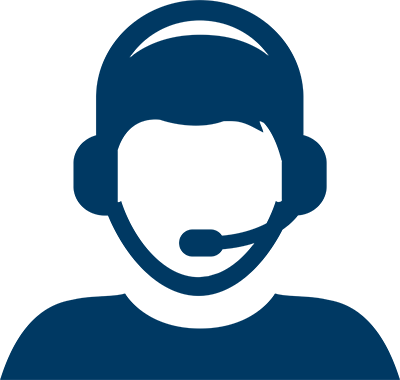 Let Us Help You Find a Doctor
Let Us Help You Find a Doctor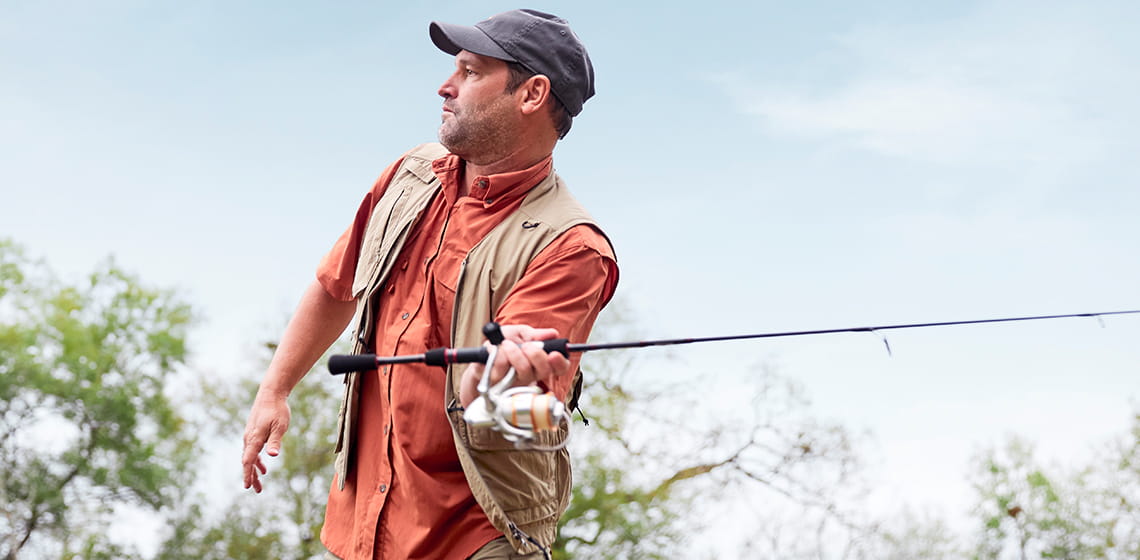 The Expertise to Keep You in Motion
Your hands, wrists and elbows help you live, connect with others, and thrive in both athletic and everyday activities. If you have experienced an injury, pain that won't go away, or have lost function in your hands and arms, we will get you moving with a customized treatment plan based on your needs.
The hand, wrist and elbow specialists at Houston Methodist Orthopedics & Sports Medicine are fellowship-trained and specialize in specific arm and hand conditions and procedures. This means that whatever your unique injury or situation, we have the expertise and experience to treat you.
Our team uses the latest diagnostic approaches to pinpoint your hand, wrist and elbow issues. For example, a musculoskeletal ultrasound allows doctors to view your injury in real time to achieve the most accurate diagnosis. We also perform bone scans to monitor your bone quality as you heal.
Advanced Treatments for Arm, Wrist, Hand & Elbow
Our orthopedic specialists treat each case individually and comprehensively and will recommend surgery if necessary. Treatment options include physical or occupational therapy, minimally invasive surgeries and arthroscopic procedures, and more advanced reconstruction surgery.
If surgery is right for you, we offer the newest, least invasive approaches to hand microsurgery, noninvasive wrist arthroscopy and endoscopic carpal tunnel surgery.
Hand & Wrist Conditions
Arthroscopic surgery of the wrist and hand
Carpal tunnel and cubital tunnel release
Trigger finger release surgery
Thumb arthritis surgery
Rheumatoid hand repair – joint arthroplasty
Fracture fixation of the hand and wrist
De Quervain's tendonitis surgery
Excision of benign hand tumors
Dupuytren's contracture release
Replantation microsurgery
Ganglion cyst removal
Arm & Elbow Conditions
Tennis elbow (epicondylitis) treatment
Osteochondritis dissecans of the elbow
Bursitis treatment
Nerve and vessel injuries
Repair of elbow dislocation
Bicep tendon injury repair
Tumor removal
Choose a Doctor at One of Our Locations