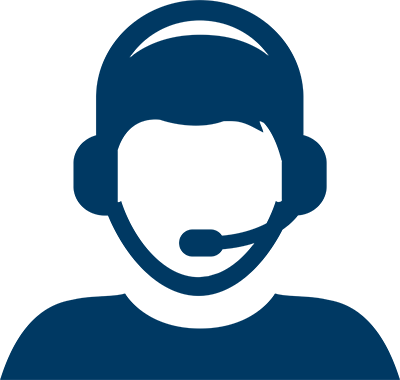 Let Us Help You Find a Doctor
Let Us Help You Find a Doctor
Dental implants are artificial tooth roots that are surgically inserted into the jaw bone. Unlike dentures or bridges, dental implants are long-term replacements that an oral and maxillofacial surgeon places in the jawbone. The results look, feel and function like natural teeth.
Dental implants are composed of titanium metal that fuse with the jawbone. Implants do not slip or decay. Also, because they fuse with the jawbone, the probability of bone loss is reduced. If properly cared for, dental implants can last a lifetime. Implants also eliminate the day-to-day discomfort that comes from wearing dentures.
Facts about Dental Implants
Sixty-nine percent of adults ages 35 to 44 have lost at least one permanent tooth.
By age 74, 26 percent of adults have lost all of their permanent teeth.
Dental implants can be used safely and successfully to replace upper and lower teeth.
Dental implants may be an option for people of all ages, except for growing children. Even those with existing medical conditions, patients who have gum disease, or those who are currently wearing dentures or partials may be candidates.
Treatment with Dental Implants
An initial evaluation may include a comprehensive exam, X-rays, and a consult with members of the implant team. This multidisciplinary team includes a restorative dentist to make the crown for the implant and a oral and maxillofacial surgeon who inserts the implant. Follow-up with the team is important to chart the patient's progress.