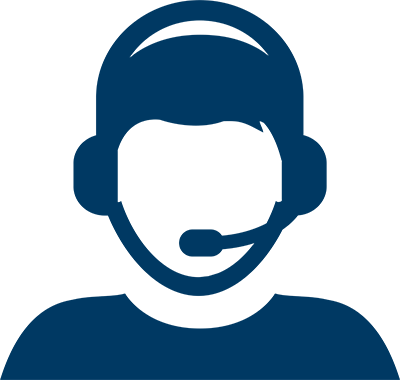 Let Us Help You Find a Doctor
U.S. PATIENTS:713.790.3333
INTERNATIONAL PATIENTS:+1.713.441.2340
Cardiac imaging is revolutionizing the diagnosis and treatment of the most complex and life-threatening heart and vascular disorders. Houston Methodist's state-of-the-art equipment enhances imaging of complex heart and vascular structures, enabling our skilled physicians to make detailed diagnoses and plan treatments with greater precision.

Cardiovascular imaging advances have dramatically reduced effects to the body. In some cases, imaging has replaced more invasive tests such as cardiac catheterization and coronary angiography. This technology provides physicians a better view of a patient's heart function and vascular system.

Houston Methodist offers the latest in diagnostic imaging, including some of the most common minimally invasive echocardiography, nuclear cardiology and vascular diagnostics.
Angiography allows physicians to study blood vessels and organs by injecting a contrast material into the blood vessels so they may visualize the vessel anatomy with the aid of an X-ray.
Calcium scoring (heart scan) uses a computed tomography (CT) scan to detect the presence and extent of calcium deposits within the walls of the coronary arteries.
Cardiac magnetic resonance imaging (MRI) provides images in real time to display blood vessels and flow around the heart, allowing physicians to see heart damage.
Cardiac computed tomography (CT) and multidetector CT uses the latest 64-slice cardiac CT technology, allowing physicians to visualize heart structures in greater detail. It is an alternative to more invasive procedures, such as catheterization and coronary angiography.
Diagnostic cardiac catheterization, considered less invasive than open surgery, involves inserting a thin flexible tube (the catheter) through the groin or arm into the side of the heart. The procedure is typically used to find out more information about the heart, but is also used to treat some types of heart conditions.
Echocardiography, using transesophageal echocardiogram (TEE) technology, is the latest evolution in cardiac real-time 3-D ultrasound imaging.
Nuclear cardiology uses the combined advanced technologies of CT scanning, radioisotope markers and multi-dimensional views of the heart, allowing physicians to assess heart function and the condition of the cardiovascular system.
Stress testing compares the body at rest and when active to determine heart function.
Vascular ultrasound involves specialized imaging of vascular disorders such as aneurysms, atherosclerosis (hardening of the arteries) and chronic venous insufficiency. This technology enables physicians to see the smallest details of blood flow and vascular system function.
Houston Methodist's physicians work as a team using their advanced imaging expertise to diagnose heart and heart valve defects and determine the most appropriate interventions.
Share: