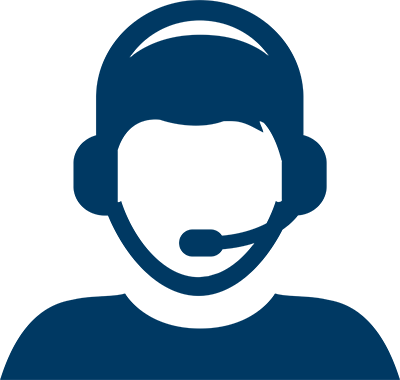 The Valve Clinic at
Houston Methodist DeBakey Heart & Vascular Center
led by
Dr. Stephen Little
, brings together clinical expertise of cardiologists, interventionists and surgeons to diagnose and treat
complex heart valve diseases
.
Learn more about
our team
.
Our clinic provides an estimated 1,000 patients annually with focused, prompt assessments and innovative treatment options. When a patient is referred to the valve clinic, a nurse coordinates requests for any prior diagnostic studies. Most patients spend only one afternoon on their initial visit consulting with valve clinic doctors. The referring physician receives a thorough report outlining the team's findings and treatment recommendations.
We believe in empowering you with the information you need to understand all aspects of your condition and to work with our medical team to design an individualized course of treatment.
Imaging
The clinic offers some of the most
advanced imaging technology
available, which enables us to more accurately diagnose valve conditions and develop the best possible treatment plan for each patient.
64-slice cardiac computer tomography (CT)
Cardiac magnetic resonance imaging (MRI)
3D echocardiography
Transesophageal echocardiography (TEE)
Treatment
Our patients have access to a full range of treatments for valve conditions, from medication to advanced minimally invasive surgical approaches. The valve clinic is a leader in research, development and application of percutaneous valve treatment approaches and devices. More than 30 percent of our aortic valve procedures are performed by catheter rather than open surgery, which can improve recovery times and reduce hospital stays.
Highlights of the Valve Clinic
Physicians experienced in transcatheter aortic valve repair (TAVR)
Patient assessment for TAVR, including commercial indications and multiple ongoing clinical trials for the newest generation of transcatheter heart valve therapies
Offer all commercially available transcatheter heart valve systems
Currently enrolling in trials for the next generation of therapies. Learn more about our MitraClip trial for leaky heart valves.
3-D Printing: Changing the Way Cardiologists Approach Preoperative Care
Our doctors are using 3-D imaging techniques to see images they've never seen before, plan surgeries they've never done before. This is truly valuable in terms of the frontiers in medicine.
Learn more.
Share: