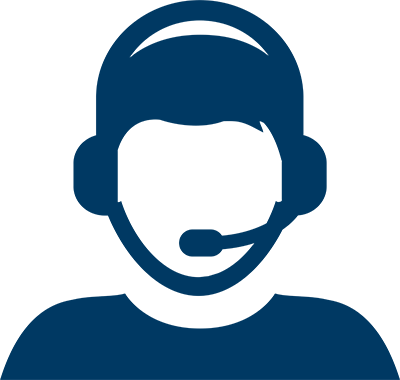 Let Us Help You Find a Doctor
U.S. PATIENTS:713.790.3333
INTERNATIONAL PATIENTS:+1.713.441.2340
The Valve Clinic at Houston Methodist DeBakey Heart & Vascular Center led by Dr. Stephen Little, brings together clinical expertise of cardiologists, interventionists, cardiac imaging specialists and cardiac surgeons to diagnose and treat complex heart valve disease.

Our clinics evaluate more than 1,000 patients annually and provide quick, focused assessments and innovative treatment options. Patients have access to a full range of treatments, from medication to minimally invasive surgical approaches.
Why Choose Houston Methodist
Our experts are nationally recognized in the diagnosis and treatment of complex heart valve disease. We offer:
Exceptional patient care, including individualized treatment plans
Advanced imaging technology, including 3D imaging techniques
Leading-edge research and access to clinical trials for better options
A dedicated clinic coordinator to guide patients through the process
Treatment
Our patients have access to a full range of treatments for valve conditions, from medication to advanced minimally invasive surgical approaches. The valve clinic is a leader in research, development and application of percutaneous valve treatment approaches and devices. More than 30 percent of our aortic valve procedures are performed by catheter rather than open surgery, which can improve recovery times and reduce hospital stays.
Program Highlights
Physicians experienced in transcatheter aortic valve repair (TAVR)
Patient assessment for TAVR, including commercial indications and multiple ongoing clinical trials for the newest generation of transcatheter heart valve therapies
Offer all commercially available transcatheter heart valve systems
Currently enrolling in trials for the next generation of therapies. Learn more about our MitraClip trial for leaky heart valves.
Share: