Houston Methodist
St. Catherine Hospital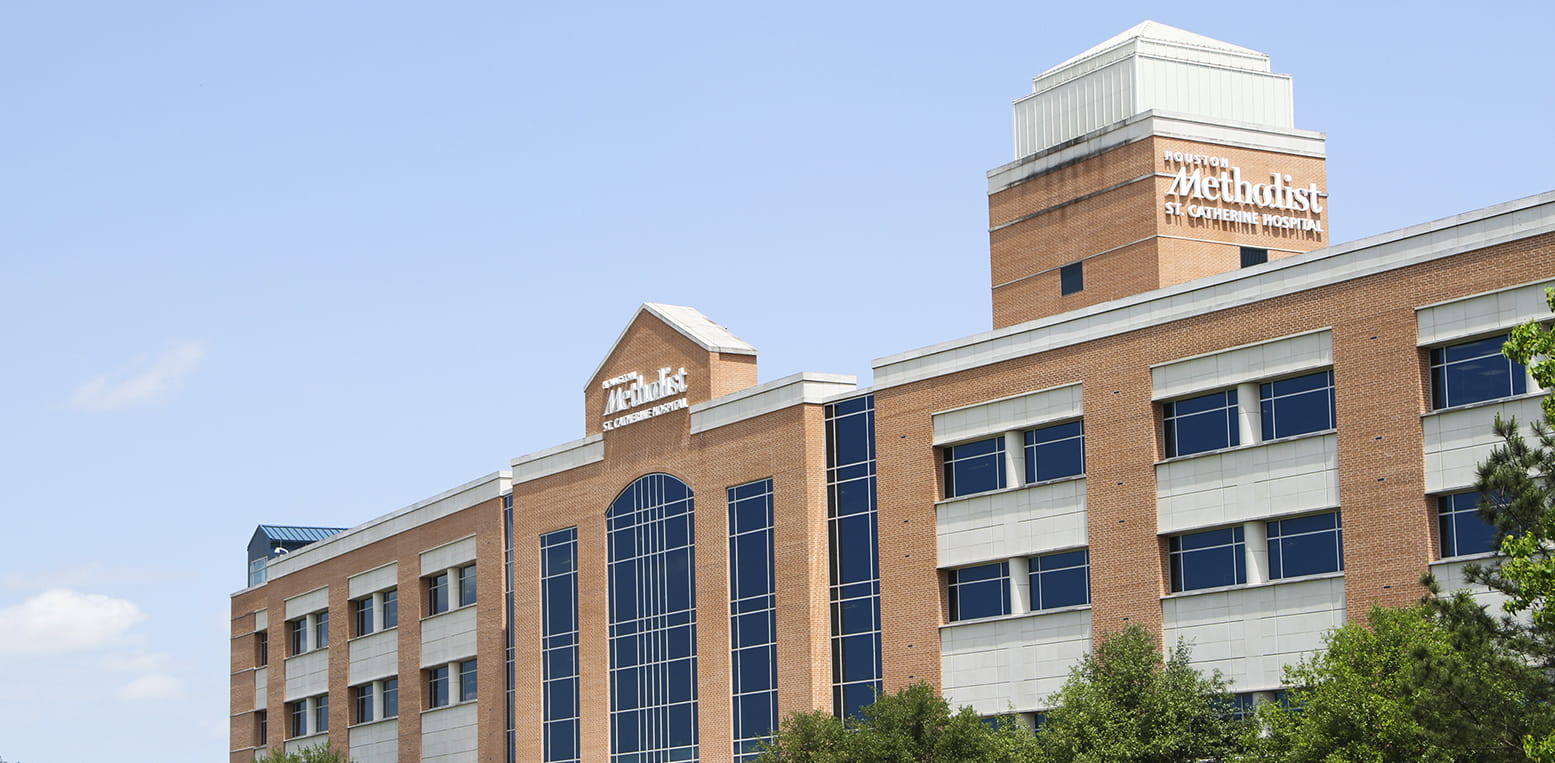 Houston Methodist St. Catherine Hospital is a long-term acute care hospital (LTACH) that proudly serves the Greater Houston area, focused on the needs of patients requiring extended hospitalization. Located in Katy, west of the Texas Medical Center, we are committed to providing our patients with the Houston Methodist standard of unparalleled quality and safety, with a central focus on the patient and family.

As an extension of Houston Methodist West Hospital just two miles away, several outpatient services are offered on the Houston Methodist St. Catherine campus, including imaging, outpatient rehabilitation, cardiac rehabilitation and wound care.

281.599.5700
Long-Term Acute Care Hospital

701 S. Fry Road
Katy, TX 77450



Visitors to Houston Methodist St. Catherine can dine at Café Catarina, located on the first floor of the hospital.