Houston Methodist Laboratory Services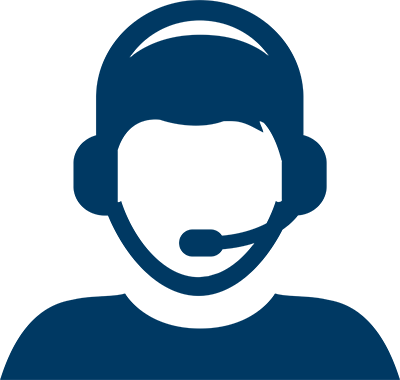 Find Outpatient Lab Services
Find Outpatient Lab Services
Pay Your Houston Methodist Laboratory Services Bill
Houston Methodist Laboratory Services provides our patients with high-quality diagnostic services. We offer a diverse selection of services (including blood draw and collection, urine collection, and stool collection) conveniently located across the Greater Houston area to serve you near your home or office.
You don't need to schedule an appointment to have blood drawn or drop off urine or stool samples, but a lab order from your doctor is required.
Outpatient Laboratory Locations
Frequently Asked Questions
Why did my laboratory services provider change?
To provide our patients with exceptional laboratory services, Houston Methodist outpatient physicians will be transitioning to Houston Methodist Laboratory Services.
Does Houston Methodist Laboratory Services provide the same menu of services as other providers?
Houston Methodist's laboratory offers the same test menu as commercial providers.
Do I have to use Houston Methodist Laboratory Services for my labs?
No. If you would like to continue using another laboratory services provider, you have the right to do so. Please inform your physician. However, you will need to visit that provider's facility to have your labs completed.

I see multiple Houston Methodist physicians. Will they all order laboratory tests through Houston Methodist Laboratory Services?
Not yet. Houston Methodist Laboratory Services is being rolled out in a phased approach to ensure high-quality care and service throughout our outpatient community.
How will I be billed for Houston Methodist Laboratory Services?
We offer competitive pricing and are working to be in-network with all major insurance providers. You will not receive a bill until we are in-network with your provider. If you would normally pay a portion of your laboratory tests that is not covered by insurance or are self-pay, that will not change.
I have a question about my bill. Who do I contact?
For statement or billing questions, call 855.818.0400 or visit our
patient portal
to review your statement or pay your bill online.