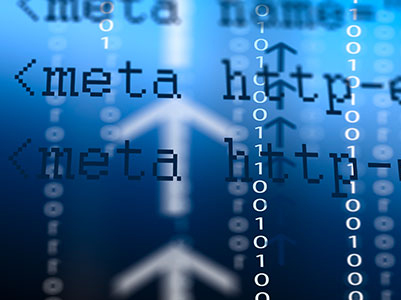 Project Lead:
Michael Borkert
346.356.1429
For questions or inquiries, please email the Digital Solutions mailbox.
The Digital Solutions Core supports the Houston Methodist Academic Institute by providing a web presence for their projects and programs. Digital Solutions offers a range of services that can be tailored to a team's needs, from turn-key websites, to occasional updates, to Do-It-Yourself training for support staff.
Examples of the types of projects produced by the Digital Solutions Core include:
Turn-key ancillary websites that promote programs involving multi-institutional collaboration and multi-organizational branding, hosted on a third-party platform
Lab websites which allows faculty to promote research conducted in their lab
Evergreen websites that enable clients to establish and maintain an online presence for recurring annual events, hosted on a third-party platform
Customized Clinical Trial Directory pages featuring upgrades (such as images and videos), hosted on houstonmethodist.org
Expand existing houstonmethodist.org presence with extra pages that offer more complex information in greater detail
Intranet updates pertinent to relevant Academic Institute pages
Customized maintenance plans are available for teams that need help managing web pages without a dedicated resource.
Package Options
These options are available for websites to support and empower Academic Institute internal teams:
Simplest solution (Do-It-Yourself): Client creates and supplies text and graphics and fills in a WordPress template that automatically populates the web pages
Mid-range solution: Client provides only text and images which the Digital Solutions team uses to build the website
Full-service solution: Employs the expertise of the Digital Solutions team to fully create text and graphics to build the website
Sample Sites
Below are a few examples of ancillary and event turn-key websites created by Digital Solutions:


18th Annual International Ataxia-Telangiectasia Workshop
Bricker Award for Science Writing in Medicine
Center for Rapid Device Translation

To request Digital Solutions services, submit a HelpDesk ticket. For questions or inquiries, please email the Digital Solutions mailbox.