Athletic Evaluation & Sports Physical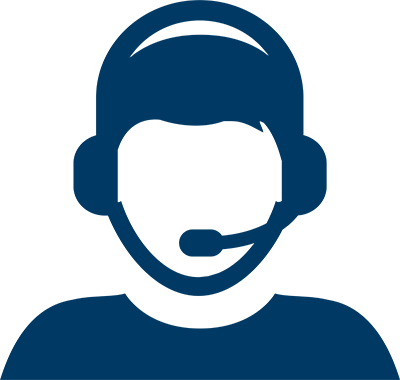 Let Us Help You Find a Doctor
Let Us Help You Find a Doctor
Find an Evaluation Specialist
Houston Methodist Orthopedic & Sports Medicine physicians, surgeons, physical therapists and athletic trainers help athletes proactively maintain peak performance and prevent injuries. Expert evaluation and seamless coordination of care is our priority for athletes, of all ages and at all levels before, during and after participation in your sport of choice.
Evaluation Services
Our athletic trainers offer the following services to help ensure athletes maintain a competitive edge:
Prepare athletes for practices and games with proper strengthening and conditioning
Monitor athletes prone to overuse injuries
Concussion ImPACT baseline testing (contact 281.690.4678)
Attend practices and games for immediate and emergency consultations
Recommend treatment for identified injury in consultation with your team of sports medicine specialists
Determine necessary rehabilitation and physical therapy services
Whether you are a new athlete or a seasoned pro, you can benefit from our sports injury evaluation services to keep you moving and in the game.
Schedule an Evaluation
Our sports medicine specialists evaluate and monitor your physical activity routine to reduce the chance of sports-related injuries. Call us at 713.790.3333 to discuss your options.
Choose a Doctor at One of Our Locations