Orthopedic Shoulder Treatment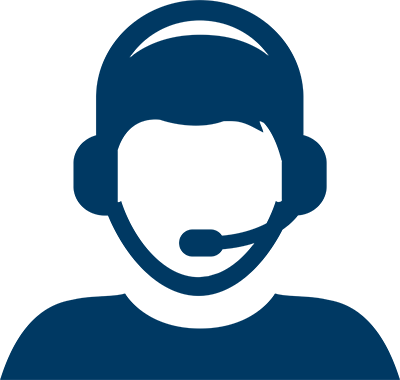 Let Us Help You Find a Doctor
Let Us Help You Find a Doctor
Find a Specialist Near You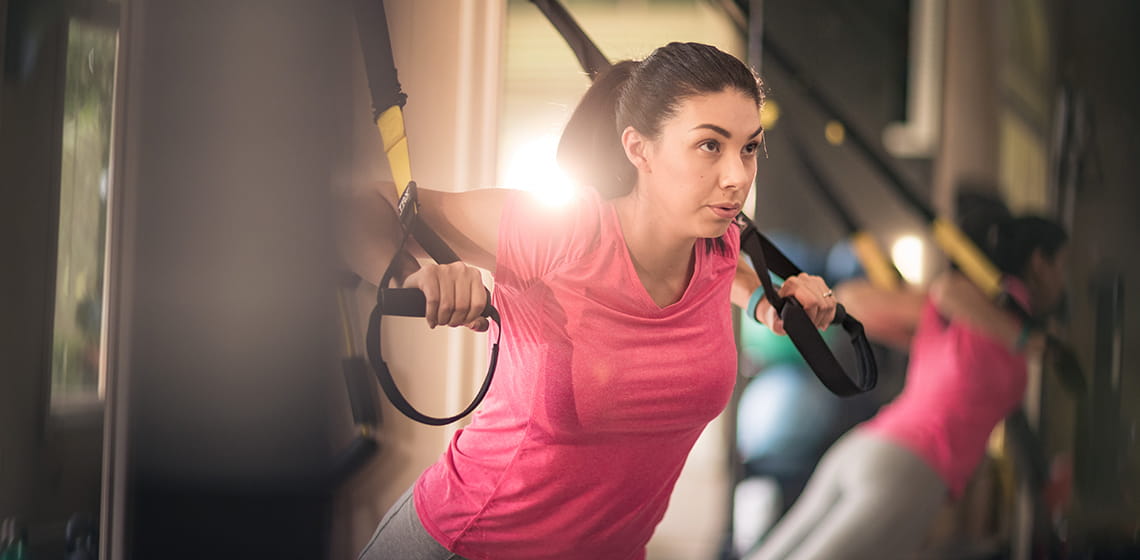 The shoulder is one of the most flexible joints in the body, yet it is also the most prone to pain and injury. When you suffer from progressive shoulder pain — caused by arthritis, aging, overuse, incorrect use or injury — daily activities can often become difficult, if not impossible.
The orthopedic specialists and physical therapists at Houston Methodist Orthopedics & Sports Medicine are committed to restoring your shoulder mobility and eliminating your pain. They are trained in the most complex conditions and are leaders in the latest minimally invasive shoulder procedures.
Houston Methodist is proud to be trusted by many of Houston's professional sports teams and performing arts organizations. And because we treat and repair the shoulders of world-class athletes and performers, we are better able to treat you.
Shoulder Conditions We Treat
The shoulder is a complex and versatile joint. It can move in several directions, allowing us to push, pull, lift, throw and more. Because the shoulder is stabilized by an intricate network of smaller muscles and ligaments, it is vulnerable to injury, wear and tear.
Houston Methodist shoulder specialists treat all shoulder conditions, including:
Osteoarthritis
Rheumatoid arthritis
Post-injury arthritis
Frozen shoulder
Impingement
Tendonitis
Bursitis
Rotator cuff tear
Shoulder dislocation (partial and total)
Fractures
Instability
Shoulder separation
If your shoulder pain is severe or lasts longer than a few weeks, schedule an appointment with one of our shoulder specialists. We are able to determine a customized treatment plan and correct problems much faster when conditions are diagnosed early.
Shoulder Treatments
Our shoulder specialists provide complete treatment options, from non-surgical therapies such as physical therapy and injections to complex shoulder surgery. Our goal is to help you return to everyday activities again and to keep you moving.
Our treatments include:
Total shoulder replacement
Partial shoulder replacement
Reverse shoulder replacement
Ulnar collateral ligament (UCL) reconstruction
Shoulder resurfacing and reconstruction
Rotator cuff repair
Fracture repair
Shoulder arthroscopy
Steroid injections
Choose a Doctor at One of Our Locations