Knee Replacement & Recovery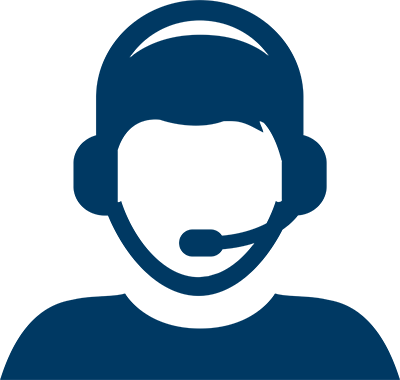 Let Us Help You Find a Doctor
Let Us Help You Find a Doctor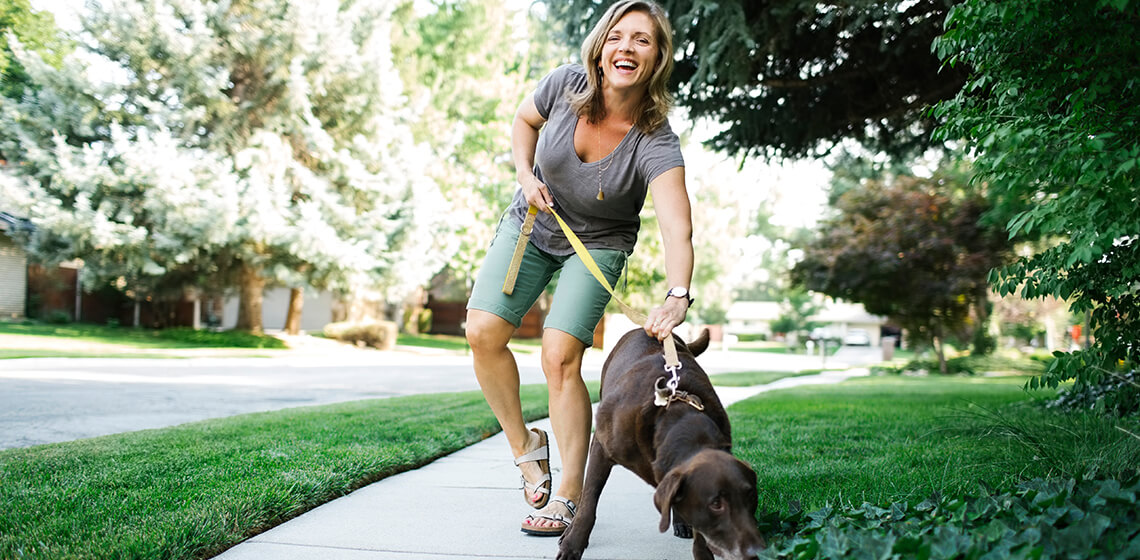 Live Life Without Knee Pain
If knee pain has made the activities you need and love to do difficult or impossible, knee replacement surgery can be your best chance for relief. For patients with arthritis, osteonecrosis, injuries or an abnormality who have exhausted non-surgical treatment options, our experts provide the most advanced knee replacement techniques available.

Our knee surgeons use the most advanced reduce or minimize pain, damage and scarring and help get you back to life and work faster. Our program highlights include:
Minimally invasive, outpatient knee procedures that allow patients to go home the day of surgery
For inpatient procedures, many patients walk on the day of surgery and can often go home as soon as the next day
Houston Methodist Hospital at Texas Medical Center is one of the few centers in the county to offer custom knee replacement for special and complex cases
Houston Methodist Orthopedics & Sports Medicine provides comprehensive knee replacement surgery to get and keep you moving. Call us at 832.487.7790 to discuss knee replacement options.
Types of Knee Replacement
Total Knee Replacement
We use the latest minimally invasive and muscle-sparing techniques to preserve the tissue that will help you stand after surgery. We will recommend total knee replacement if there is significant damage to the cartilage in multiple areas around your knee joint.

In knee replacement surgery, our surgeons remove the damaged parts of your joint and resurface your bones to match a prosthetic joint. An artificial joint is then attached to the mechanisms of the knee, so your muscles and ligaments can support and move the new joint.
Partial Knee Replacement
If the damage to the cartilage in your knee only impacts one or two surfaces, a total knee replacement might not be necessary. A partial knee replacement or resurfacing replaces damaged areas with an implant. While a total knee replacement might still be necessary later in time, a partial replacement allows you to leverage existing health cartilage as long as possible.
Knee Revision Surgery
Over time — and as a result of changes in weight and overall health — knee replacements can wear out, break, loosen or become infected. This may eventually lead to a follow-up knee revision surgery. Our surgeons provide personalized, custom plans for your revision, with the goal of healthy tissue preservation and the longest-lasting outcomes possible for you.
Choose a Doctor at One of Our Locations