Knee Specialists & Treatments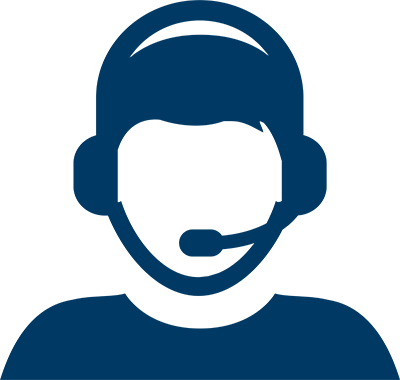 Let Us Help You Find a Doctor
Let Us Help You Find a Doctor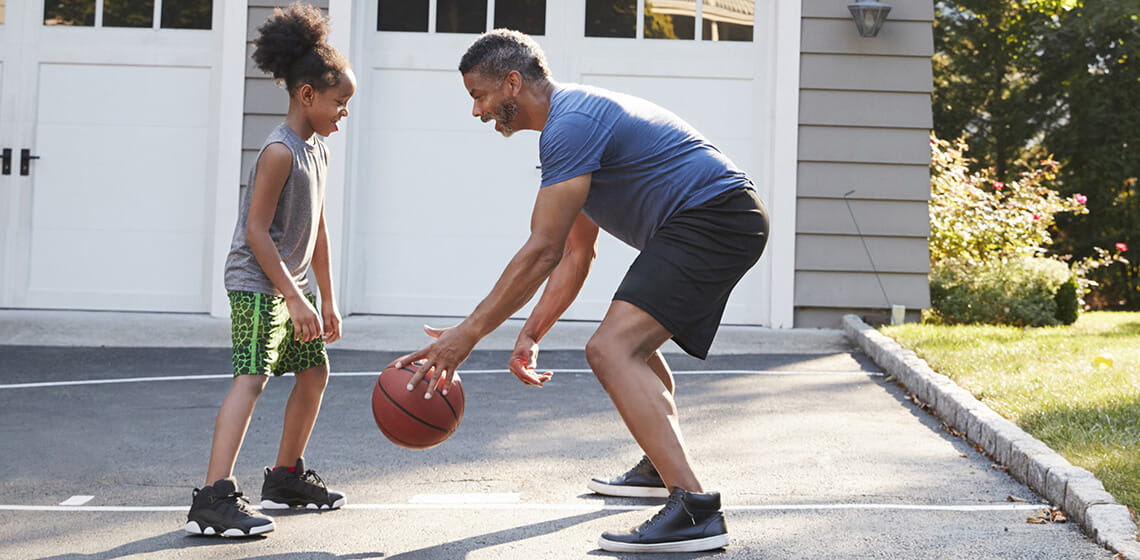 As the largest joint in the body, the knee takes a beating every day. Sports, work and everyday activities like housework can all cause problems over time. And it's not just high-impact motions that cause problems — something as simple as a sudden twist in the wrong direction can also lead to knee injury, degradation and failure.
Houston Methodist Orthopedics & Sports Medicine provides team-based treatment and rehabilitation of all knee conditions and injuries. As the highest nationally ranked hospital in Texas for orthopedics — and the official health care provider for many of Houston's professional sports teams and performing arts organizations — our knee surgeons and specialists have the expertise to keep you moving.
Innovative Treatment Options for Knee Pain
Our knee specialists exhaust all minimally invasive options before recommending surgery. Your physician and team will work with you to treat and eliminate knee pain with lifestyle changes, exercise programs, weight loss, physical therapy, pain medication and injections, or other less invasive approaches.
If your current treatment plan isn't helping you and your symptoms just won't go away, knee surgery or knee replacement might be necessary to get you back on your feet. Houston Methodist's orthopedic surgeons use proven and advanced procedures and techniques to solve even the most complex knee conditions, including:
Less Invasive Knee Care
Our team will first seek to resolve your knee pain with a non-surgical or minimally invasive therapeutic approach.
Knee Reconstruction
Knee Preservation
Minimally Invasive Surgery (Arthroscopy)
Knee Implants (Arthroplasty)
Knee Osteotomy
Knee Fracture Repair
Cartilage Regeneration
Joint Restoration
Meniscus Repair
Physical Therapy
Anti-Inflammatory Medications
Corticosteroid Injections
Orthotics and Braces
Choose a Doctor at One of Our Locations