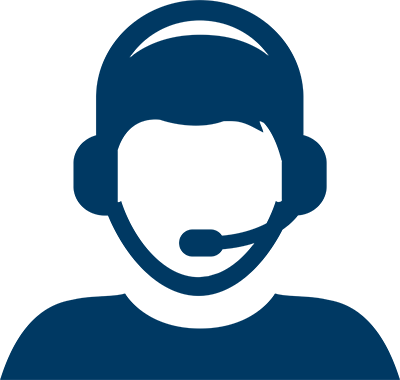 Let Us Help You Find a Doctor
Let Us Help You Find a Doctor
Find a Hip Specialist Near You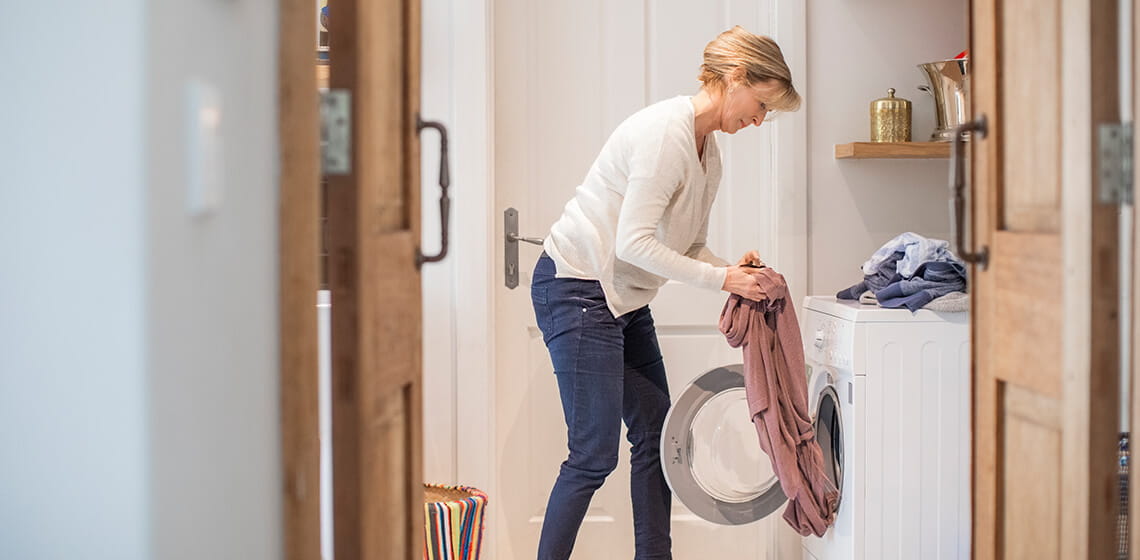 Your hips carry the vital function of supporting your weight while allowing you the range of motion to sit, stand and walk. Their delicate balance of bones, ligaments and joints make them susceptible to wear and tear over time. Arthritis, injuries, strains, inflammation, clicking and popping, and congenital diseases can compromise joints, leading to pain in the hip and groin and overall restricted motion.
Houston Methodist Orthopedics & Sports Medicine provides comprehensive diagnosis, treatment and rehabilitation of all hip conditions and injuries. As the highest nationally ranked hospital in Texas and the Gulf Coast for orthopedics, we are proud that schools, professional sports teams and fine arts organizations rely on us for care.
Advanced, Personalized Hip Treatments
Our team of hip specialists offer a team-based approach to help patients reduce and eliminate hip pain and regain mobility. Our experts are at the forefront of new minimally invasive techniques and therapies designed to preserve the joint and treat the underlying causes of your hip pain.
For patients with more advanced degeneration of the joint — or those with a previous joint replacement in need of repair — our hip replacement surgeons are ready to build a surgical and recovery plan to get you back on your feet and living your normal life as soon as possible. They have also pioneered muscle-sparing techniques to get and keep you moving sooner after surgery.
Treatments may include lifestyle or activity changes, weight management, physical therapy and more. Hip replacement surgery or hip arthroscopy may be recommended in more severe cases.
Hip Conditions We Treat
Houston Methodist Orthopedics & Sports Medicine specializes in the treatment of many hip conditions and injuries, including:
Osteoarthritis
Rheumatoid arthritis
Avascular necrosis
Bone fractures
Slipped capital femoral epiphysis
Hip dysplasia
Hip impingement
Ankylosing spondylitis
Perthes' disease
Bursitis
Snapping hip
Pioneering Hip Preservation
The surgeons at Houston Methodist are pioneering new methods of hip preservation using hip arthroscopy to treat hip impingement. Unlike other joints, the hip and its socket can regain function when the ball and socket are the optimal size for movement. We are the only center in Texas to currently offer postless hip surgery, which reduces groin pain following procedure. This game-changing method reduces pain and accelerates recovery.
Choose a Doctor at One of Our Locations