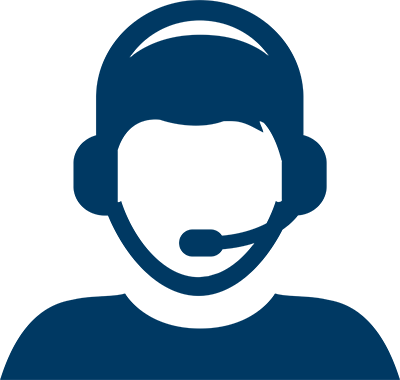 Let Us Help You Find a Doctor
U.S. PATIENTS:713.790.3333
INTERNATIONAL PATIENTS:+1.713.441.2340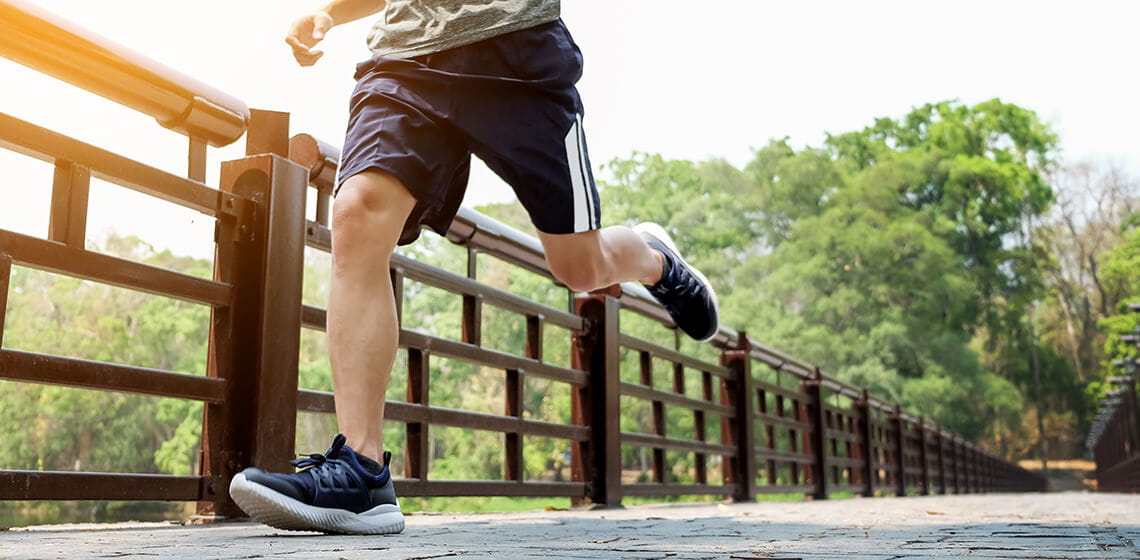 The Expertise to Keep You on Your Feet
If you suffer from foot or ankle pain, the simplest and most important daily activities can range from uncomfortable to excruciating. The foot and ankle specialists at Houston Methodist Orthopedics & Sports Medicine are dedicated to helping you live with less pain and more mobility.
The specialists at Houston Methodist lead and adopt the latest advancements in treatment, including minimally invasive approaches for tendon ruptures and rehabilitation.
Our specialists are also involved in research around surgical techniques and prosthesis design through the Houston Methodist Institute for Technology, Innovation & Education (MITIESM). For example, Kevin Varner, MD, invented a metal plate to help provide more stability in the repair of certain foot and ankle fractures — a technique now being used nationwide.
Our research and innovation means we provide our patients the most advanced and personalized foot and ankle treatments available.
Houston Methodist meets the highest standard of care for professional sports teams and performing arts organizations. Because we solve the foot and ankle challenges of world-class athletes, we are at the forefront of innovation and bring that same elite level of care to all of our patients.
Foot & Ankle Conditions We Treat
Foot pain has many causes, from fractures and sprains to damage to the nerves. Whether the cause is injury, deformity or is the side effect of another health condition, our specialists treat all foot and ankle conditions, including:
Sports injuries: Achilles tendon, heel spurs, fractures, sprains
Fractures: joint, metatarsal bone, sesamoid bone, toe
Diabetes-related foot conditions
Arthritis
Flat feet
Bunions
Tarsal Tunnel Syndrome
Hammer toe
Big toe arthritis
High arch deformities
Though some conditions will heal on their own and may not require surgery or casts, never ignore ongoing pain or discomfort in the foot or ankle. Our specialists are able to correct problems faster when conditions are diagnosed early.
Foot & Ankle Treatments
Houston Methodist experts are trained in the latest advanced techniques for foot and ankle treatment, from nonsurgical to minimally invasive outpatient procedures. Some of our treatments include:
Sports medicine services
Total ankle replacement
Reconstruction surgery
Cartilage repair and replacement
Fracture repair
Dislocation repair
Ligament and tendon repair
Ankle arthroscopy
Ankle arthrodesis (fusion)
Rehabilitation
Our foot and ankle specialists can keep you moving. Call us at 713.790.3333 to discuss your options.
Find a Specialist Near You
We offer foot and ankle care expertise at convenient locations throughout the Greater Houston area.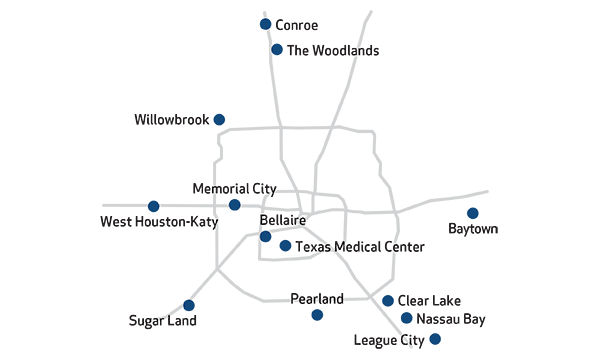 6445 Main St. Suite 2500
Houston, TX 77030
713.441.9000
6550 Fannin St. Suite 2600
Houston, TX 77030
713.790.1818
1677 W. Baker Rd., Suite 1701
Baytown, TX 77521
281.427.7400
9090 Katy Fwy., Suite 200
Houston , TX 77024
713.353.5770
2020 Nasa Pkwy., Suite 230
Nassau Bay , TX 77058
713.363.9090
8520 W. Broadway St., Suite 100
Pearland, TX 77584
713.441.9000
16811 Southwest Fwy., Suite 200
Sugar Land, TX 77479
281.690.4678
Medical Office Building 1
18400 Katy Fwy., Suite 200
Houston, TX 77094
832.522.8280
13802 Centerfield Dr., Suite 300
Houston, TX 77070
281.737.0999
17183 Interstate 45 S.
Medical Office Building 1, Suite 210
The Woodlands, TX 77385
936.321.8000
Share: