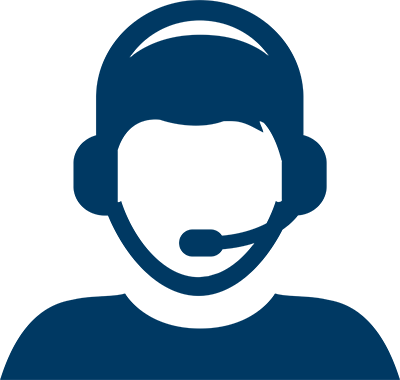 Let Us Help You Find a Doctor
U.S. PATIENTS:713.790.3333
INTERNATIONAL PATIENTS:+1.713.441.2340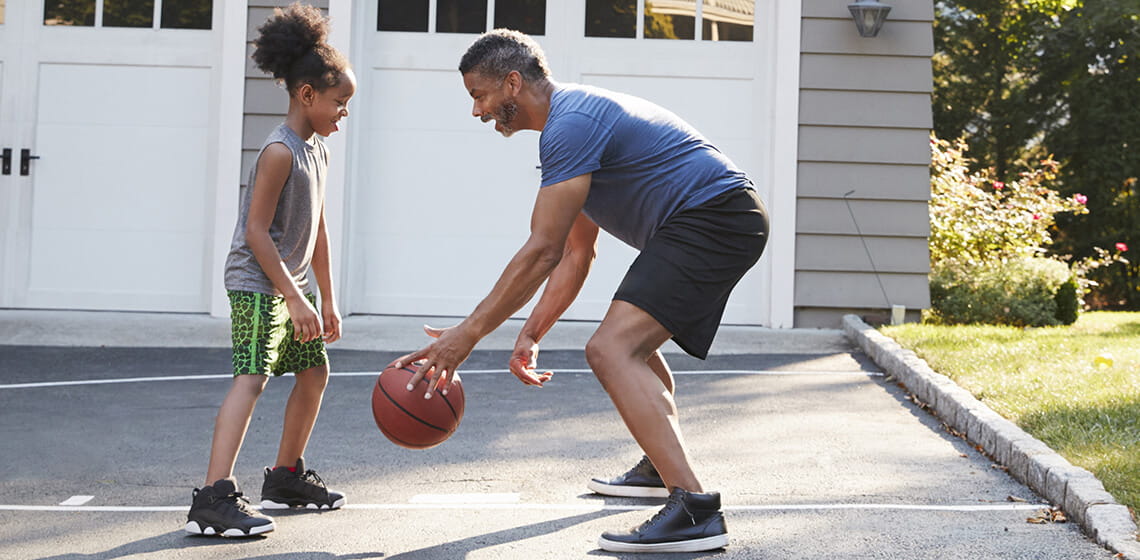 As the largest joint in the body, the knee takes a beating every day. Sports, work and everyday activities like housework can all cause problems over time. And it's not just high-impact motions that cause problems — something as simple as a sudden twist in the wrong direction can also lead to knee injury, degradation and failure.
Houston Methodist Orthopedics & Sports Medicine provides team-based treatment and rehabilitation of all knee conditions and injuries. As the highest nationally ranked hospital in Texas for orthopedics — and the official health care provider for many of Houston's professional sports teams and performing arts organizations — our knee surgeons and specialists have the expertise to keep you moving.
Innovative Treatment Options for Knee Pain
Our knee specialists exhaust all minimally invasive options before recommending surgery. Your physician and team will work with you to treat and eliminate knee pain with lifestyle changes, exercise programs, weight loss, physical therapy, pain medication and injections, or other less invasive approaches.
If your current treatment plan isn't helping you and your symptoms just won't go away, knee surgery or knee replacement might be necessary to get you back on your feet. Houston Methodist's orthopedic surgeons use proven and advanced procedures and techniques to solve even the most complex knee conditions, including:
Less Invasive Knee Care
Our team will first seek to resolve your knee pain with a non-surgical or minimally invasive therapeutic approach.
Knee Reconstruction
Knee Preservation
Minimally Invasive Surgery (Arthroscopy)
Knee Implants (Arthroplasty)
Knee Osteotomy
Knee Fracture Repair
Cartilage Regeneration
Joint Restoration
Meniscus Repair
Physical Therapy
Anti-Inflammatory Medications
Corticosteroid Injections
Orthotics and Braces
Knee Conditions We Treat
Houston Methodist Orthopedics & Sports Medicine specializes in the treatment of many knee conditions and injuries, including:
Arthritis (osteoarthritis, rheumatoid arthritis, gout)
ACL injury
Bursitis
Tendonitis (patellar tendonitis)
Runner's knee
Jumper's knee
Fractures
Meniscus tear
Patellofemoral pain syndrome
Iliotibial band syndrome
Dislocation
Infection
Your body is made to be in motion. Whatever knee problems you face, your care plan is always uniquely tailored to you. Call us at 713.790.3333 for help finding a knee specialist.

Find a Specialist Near You
We offer knee care expertise at convenient locations throughout the Greater Houston area.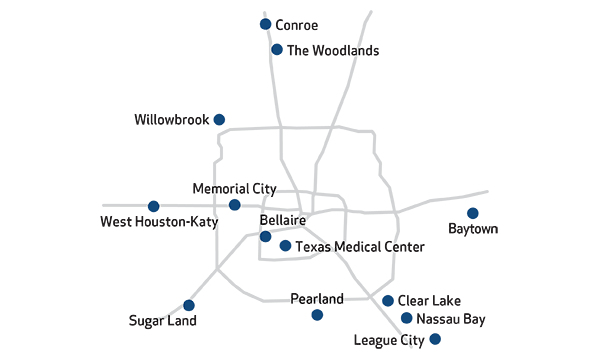 Texas Medical Center
6445 Main St., Suite 2500
Houston, TX 77030
713.441.9000
Texas Medical Center
6550 Fannin St., Suite 2600
Houston, TX 77030
713.790.1818
Bellaire
5505 W. Loop S. Fwy.
Houston, TX 77081
713.441.9000
Baytown
1677 W. Baker Rd., Suite 1701
Baytown, TX 77521
281.427.7400
Conroe
4015 Interstate 45 N., Suite 110
Conroe, TX 77304
936.321.8000
Houston Sports Park
12211 Kirby Dr., Suite 200
Houston, TX 77045
713.441.9000
League City
2220 E. League City Pkwy., Suite 200
League City, TX 77573
713.363.9090
Memorial City
9090 Katy Fwy., Suite 200
Houston, TX 77024
713.353.5770
Nassau Bay
2020 Nasa Pkwy., Suite 230
Nassau Bay, TX 77058
713.363.9090
Pearland
8520 W. Broadway St., Suite 100
Pearland, TX 77584
713.441.9000
Sugar Land
16811 Southwest Fwy., Suite 200
Sugar Land, TX 77479
281.690.4678
West Houston - Katy
Medical Office Building 1
18400 Katy Fwy., Suite 200
Houston, TX 77094
832.522.8280
Willowbrook
13802 Centerfield Dr., Suite 300
Houston, TX 77070
281.737.0999
The Woodlands
17183 Interstate 45 S.
Medical Office Building 1, Suite 210
The Woodlands, TX 77385
936.321.8000
Share: