Percutaneous Coronary Intervention (Coronary Angioplasty)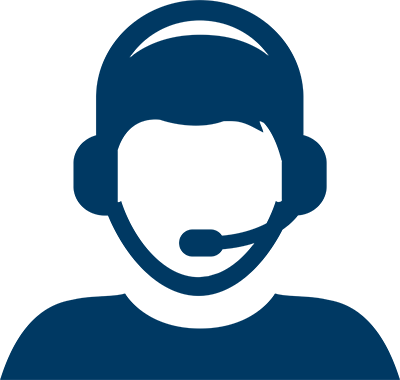 Let Us Help You Find a Doctor
Let Us Help You Find a Doctor
Find a PCI Specialist Near You
Percutaneous coronary intervention (PCI) is a procedure used to treat obstructive coronary artery disease, which can lead to unstable angina , acute myocardial infarction and multivessel coronary artery disease. PCI, also called coronary angioplasty, opens heart arteries that have become hardened and narrow. It is considered less invasive than bypass surgery.

Percutaneous Coronary Intervention Procedure
A Houston Methodist cardiologist, assisted by specialized cardiovascular nurses and technicians, makes a small incision in the leg, arm or wrist, and then threads a small, thin tube called a catheter through the blood vessels to the clogged artery using X-ray imaging. The physician then inserts and inflates a tiny balloon into the artery to help widen the passage. The cardiologist may leave a tiny mesh tube, or a stent, in the artery to prevent it from closing. This nonsurgical procedure can take 30 minutes to several hours to perform, depending on the blockage.

Houston Methodist cardiologists perform percutaneous coronary intervention at our convenient treatment locations.
Choose a Doctor at One of Our Locations