Center for Molecular and Translational Human Infectious Diseases Research
Welcome to the Center for Molecular and Translational Human Infectious Diseases Research. Infectious diseases affect all areas of human biology and medicine, and despite significant advances, they continue to contribute to human morbidity and mortality. Investigators in the center are interested in many areas of contemporary infectious disease research, including molecular mechanisms of pathogenesis, human genetics of susceptibility to infectious agents, and vaccinology. We are interested in a diverse range of pathogens and the diseases they cause, including but not limited to group A Streptococcus, group B Streptococcus, Mycobacterium tuberculosis, and Staphylococcus aureus.

Center Director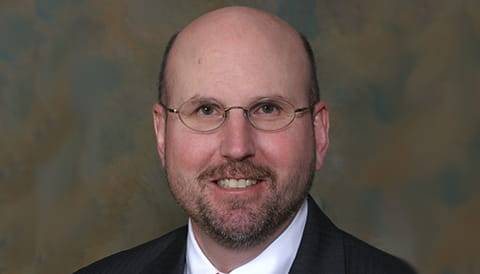 James M. Musser, MD, PhD
Fondren Presidential Distinguished Chair
Professor of Pathology and Genomic Medicine
Houston Methodist
Contact
Department of Pathology & Genomic Medicine
Houston Methodist
6565 Fannin St., B490
Houston, TX 77030
713.441.5890
Our interdisciplinary research is performed in newly renovated state-of-the-art facilities using genome-wide methods and high throughput technologies. Research Institute facilities include the following:
• Biosafety level 3 laboratory
• Affymetrix expression microarray stations
• Confocal microscopy
• ABI sequencing capacity
• Outstanding imaging capacity
A wide range of additional instruments are used, including Illumina, Solexa and Luminex instruments.
Houston Methodist has an outstanding microbial pathogenesis and infectious disease research community that includes investigators at many institutions, including the University of Houston, University of Texas Health Sciences Center, Texas A&M Institute of Biotechnology, Rice University and Baylor College of Medicine.