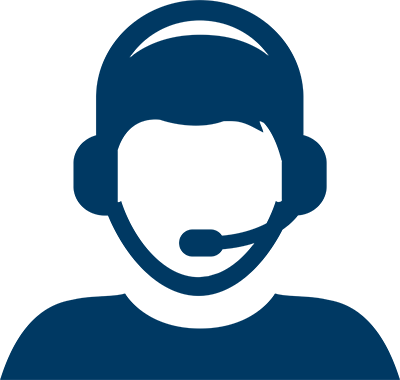 Let Us Help You Find a Doctor
Let Us Help You Find a Doctor
A concussion, which is a mild form of a brain injury, can occur when you suffer a blow to the head, causing the brain to move inside the skull. The brain's cells and fibers stretch and twist, which causes a disruption in brain function, including blood flow and the supply of oxygen and glucose. This disruption in the supply of vital elements is what causes the symptoms of a concussion. Only 10 percent of concussions result in loss of consciousness; however, even a momentary loss of consciousness can indicate a concussion.

Prevention is a priority, which is why Houston Methodist's concussion specialists work with the community to provide the necessary tools to implement the proper precautions and procedures, ensuring the safety of athletes at all levels. If a concussion is suspected, you should seek medical care immediately. Our facilities are staffed by experts in the field with extensive years of experience with diagnosing concussions.
Educating Our Community about Concussions


Athletic Trainer Outreach
Our certified trainers are the farthest-reaching in the state, working with more than 350 schools to educate coaches, students and parents about injury prevention and response, with a specific focus on concussion prevention. After assessing the needs of schools in the Greater Houston area for dedicated athletic trainers, Houston Methodist determined that our hundred-plus athletic trainers would be most effective if each one worked with multiple schools. This means that more schools than ever before (currently over 350 schools) have access to an athletic trainer whose job it is to immediately assess injuries like concussions and direct the injured player to the appropriate facility for the best possible care. Houston Methodist's far-reaching outreach athletic trainers work with the Houston Methodist Concussion Center's athletic trainer liaison to provide information about the center's services, such as administering ImPACT Baseline Testing.


ImPACT Baseline Testing
Houston Methodist's concussion specialists offer ImPACT Baseline Testing at a number of our locations. This test compares the behavior and reactions of the patient before and after a suspected concussion, providing a baseline for more accurate diagnoses.

Return to Play Protocol
It is important not to return an athlete to play before they fully recover from a concussion. This is especially important for younger athletes in order to avoid the chance of suffering from a second concussion before the first has healed completely. Once the patient is symptom-free, we recommend a gradual, incremental approach prior to a return to play (RTP), which is a clinical protocol that ensures a full and safe recovery.