Vascularized Composite Allotransplantation (VCA)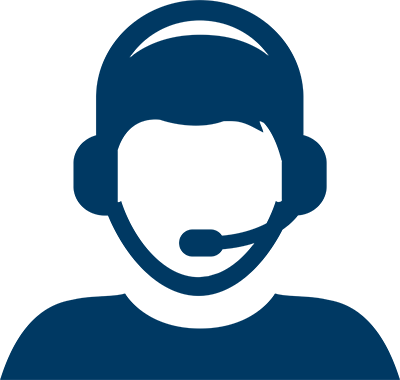 How Can We Help?
How Can We Help?
Our Approach to Treatment
In 2015, internationally renowned surgeons at Houston Methodist and the University of Texas MD Anderson Cancer Center successfully performed the world's first simultaneous skull and scalp transplant along with a kidney-pancreas transplant with tissue and organs from the same donor.
The 15-hour surgery involving more than 50 doctors, surgeons, nurses and staff members was performed at
Houston Methodist Hospital in the Texas Medical Center
.
SKULL AND SCALP TRANSPLANT
Houston Methodist transplant, plastic and neurosurgeons recently made medical history by performing the world's first skull and scalp transplant together with a kidney-pancreas transplant — all in a single operation that saved the patient's life.
Transplant Preparation

For more than a year, the team practiced and reviewed its surgical strategy as it waited for a donor who could help James Boysen, then 55, of Austin, Texas. Boysen needed the
simultaneous transplants
to:
Repair an infected skull caused by chemotherapy and radiation to treat a rare cancer on his scalp
Improve deteriorating kidney and pancreas function caused by diabetes


The Only Solution

Boysen, diagnosed as a child with diabetes, had a previous kidney-pancreas transplantation, which lasted more than 15 years. However, the anti-rejection drugs he required after that transplantation suppressed Boysen's immune system, reducing his ability to fight infection and cancer.
He developed a rare skull tumor, a leiomyosarcoma, which was successfully removed and treated, but it destroyed the bone and skin on top of his skull. Meanwhile, Boysen's kidney and pancreas began failing, and doctors faced a dilemma. Boysen could not be placed on a transplant list for a new kidney and pancreas with his skull wound. Yet, his marginal kidney function prevented surgeons from reconstructing his scalp. The only solution was for surgeons to perform a triple transplant to replace the kidney, pancreas and skull and scalp — all from one donor at one time.
"It [was] an immense team of people that are required to do this type of procedure, and [the surgery] requires an immense amount of infrastructure, which is not available at very many places around the country," said
Michael Klebuc, MD
, a plastic surgeon who specializes in microsurgery and facial reconstruction and participated in the surgery. "It was kind of an amazing experience. In some ways, from a plastic surgery standpoint, it's like climbing Mount Everest. You know, you get at the top and you're looking around and you can't believe you're actually there. It was an incredibly special moment."
Definition

Vascularized Composite Allotransplantation also known as Composite Tissue Allotransplantation, refers to transplantation of multiple tissues — skin, muscle, tendon, nerve and bone — as a functional unit, such as a hand, arm or face.