Sports Performance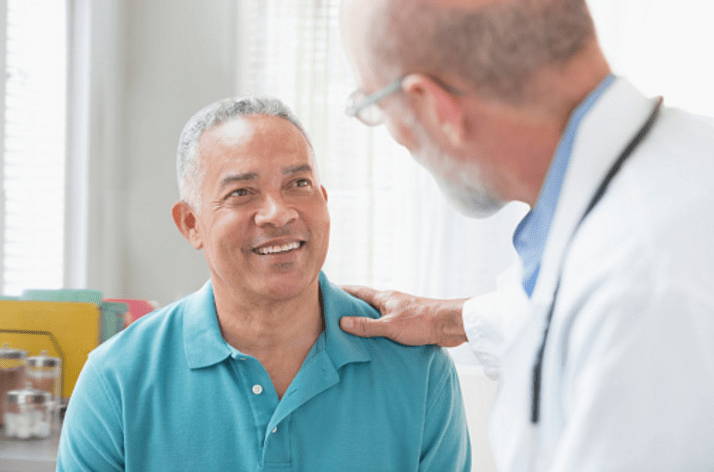 Ethan Maxson, a patient who has gone through all stages of the Sports Performance program.
Sports performance experts at Houston Methodist Willowbrook Hospital understand that all athletes are not the same. We know how athletes perform and how to prepare individuals and teams to maximize fitness, prepare for sport and competition, and to meet personal goals. We create unique and custom programs to prevent injury, eliminate physical and mental barriers and enhance overall performance.
Sports Performance services are for all ages and skill levels, from young competitors and youth teams to newly active adults and professional athletes.
Our services include:
Exercise physiology
Sports nutrition
Sports psychology
Strength & conditioning
By incorporating all of these programs in one location, we provide a unique environment that assists athletes who are searching for sports-specific training.