comprehensive concussion management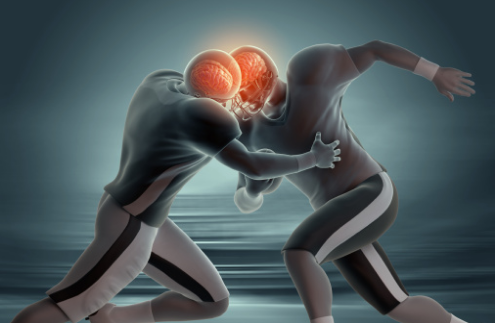 A concussion is a mild traumatic brain injury that alters the way your brain functions. It is caused by a hit, bump or blow to the head, and can appear right away or days later. A severe concussion can have a serious cumulative effect – including debilitating memory loss, chronic headaches and clinical depression. With an estimated four to five million concussions occurring annually, concussion recognition and management is key in a sports health program.
The comprehensive concussion management team at Houston Methodist Willowbrook Hospital collaborates to provide the highest level of expertise and resources for student athletes in all sports. Our goal is to quickly address concussions and ensure safe return to play.
We provide
Expert concussion management staff
ImPACT® baseline concussion testing

Board-certified, fellowship trained primary care sports medicine physicians
Physical therapists
Licensed athletic trainers

Comprehensive concussion management
Specialized conccussion physical rehabilitation
UIL compliant documentation for return to play
Weekend sports injury clinics (August – November)
Physician-directed academic and activity accommodations
To learn more call 281.737.0999.