Infusion Services
at Sugar Land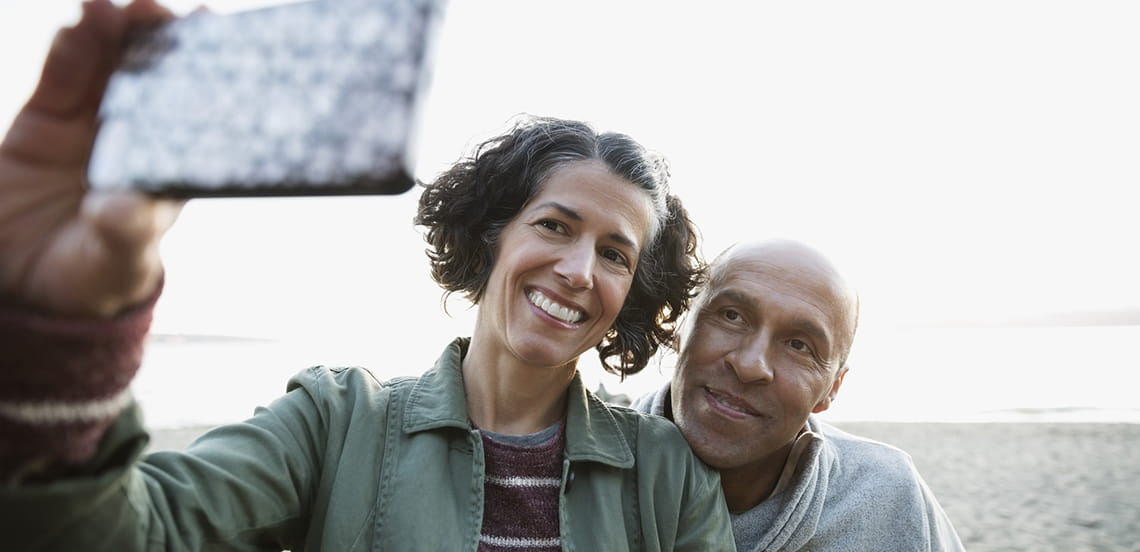 Focused on Infusion, Comfort and Convenience
Houston Methodist Sugar Land Hospital offers infusion services in two locations within the hospital — the Infusion Center and IV Therapy. Each offers personalized care and a dedicated, multidisciplinary team focused on your comfort and well-being. Both locations offer a range of customized services and amenities to provide a supportive, caring environment.
Infusion Center
We provide a variety of infusion services, primarily for adult oncology patients who receive chemotherapy, biotherapy, immunotherapy and related supportive care — all at one convenient location in the Houston Methodist Cancer Center at Sugar Land.
Our Infusion Center offers:
An experienced team of oncologists, oncology nurses, oncology nurse navigators, a clinical oncology pharmacist, financial navigator, music therapist, dietitian, chaplains, patient-access representatives and other health care team members
The convenience of one location for all your infusion needs, with free, reserved parking, 20 private rooms and a fast-track room for shorter procedures such as blood draws, flushes and injections
Supportive services including music therapy, pet therapy, specialized technology to prevent hair loss, beverages, light snacks, full meals for patients who have lengthy treatments, an activity basket, spiritual care, cancer support groups and visits from CanCare volunteers
IV Therapy
We provide a variety of IV therapy services, primarily for adult patients who receive therapies such as iron, hydration, treatments for autoimmune disorders, injections and therapeutic phlebotomies.
Our IV Therapy location offers:
An experienced team of physicians, infusion nurses, a financial navigator, clinical pharmacist, patient-access representatives and other health care team members
The convenience of one location for all your IV therapy needs, with free parking, private rooms for longer treatments (more than two hours) and an open bay area (with privacy curtains) for shorter treatments
Supportive services including pet therapy, an activity basket, beverages, light snacks and boxed lunches for patients who have lengthier therapies
Houston Methodist Sugar Land Hospital
16675 Southwest Freeway
Sugar Land, TX 77479
281.242.2873