Vascular Surgery Fellowship
The Vascular Surgery Fellowship Program at Houston Methodist Hospital prepares vascular surgeons for their future in providing the highest quality surgical care. The two-year program allows them to gain experience in personalized and comprehensive treatment, as well as eligibility for the Certificate of Special Added Qualification in Vascular Surgery.
Houston Methodist has a long tradition of being home to leaders in vascular surgery through the efforts of Dr. Michael DeBakey and Dr. Stanley Crawford. Our mission is to develop academic clinical surgeons who will continue this tradition. With nationally recognized faculty, the program offers the educational resources to develop proficiency in diagnosing and treating diseases of the arterial venous and lymphatic systems. The program also provides the clinical educational experience for the fellows to excel in multidisciplinary communication and professionalism.
Fellows in the vascular training program gain a broad base of knowledge and skills in all aspects of vascular surgery, including preoperative, operative and postoperative care of patients. Rotations provide a high volume and balanced experience of open and endovascular cases:
Emphasis on complex interventions
Comprehensive exposure to ultrasound and cross-sectional imaging
Complete experience in the management of inpatients and outpatients
The program offers ample opportunity for fellows to conduct, present and publish clinical research. Faculty mentors are available to guide these efforts.
Upon completion of the program, fellows will be proficient and knowledgeable in the indications and technical skills to perform procedures requiring traditional open and catheter based technology and will be prepared to enter an academic position in vascular surgery.
Two fellows are accepted into the program each year through the National Residency Matching Program. To qualify, they must have successfully completed five years of an Accreditation Council for Graduate Medical Education (ACGME)-accredited general surgery residency and must be eligible for examination by the American Board of Surgery.
---
About the Vascular Surgery Division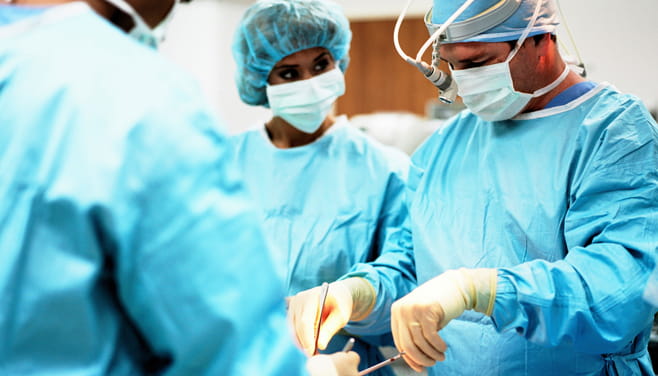 The physicians of the Methodist Cardiovascular Surgery Associates are leading the way in cardiovascular disease. Working in state-of-the art facilities, using some of the most sophisticated technology and collaborating with world-renowned physicians and researchers from other areas, members of the practice can provide some of the best treatments available today.

The goal of the Houston Methodist Cardiovascular Surgery Associates is to apply new technologies with sound clinical judgment. They explore the integration of a variety of minimally invasive cardiovascular therapies – such as robotics, endoscopy, catheter-based therapies and image-guided therapies – with traditional open surgery to provide the best possible treatment for the patient. Their knowledge of diseases, experience with traditional treatment options and access to cutting-edge modalities distinguish these surgeons from other cardiovascular interventionalists.
Program Director
Associate Program Director
Associate Program Director