Premier orthopedic care right in your neighborhood
Our team of specialists at Houston Methodist Orthopedics & Sports Medicine at West has provided comprehensive and convenient world-class care to West Houston, Katy and its surrounding communities since 2011.
We specialize in the treatment of the musculoskeletal system including bones, joints, muscles, tendons, ligaments, cartilage and nerves. The latest techniques and technology are used to ensure the best possible outcome for our patients.
The Science Behind Sports Medicine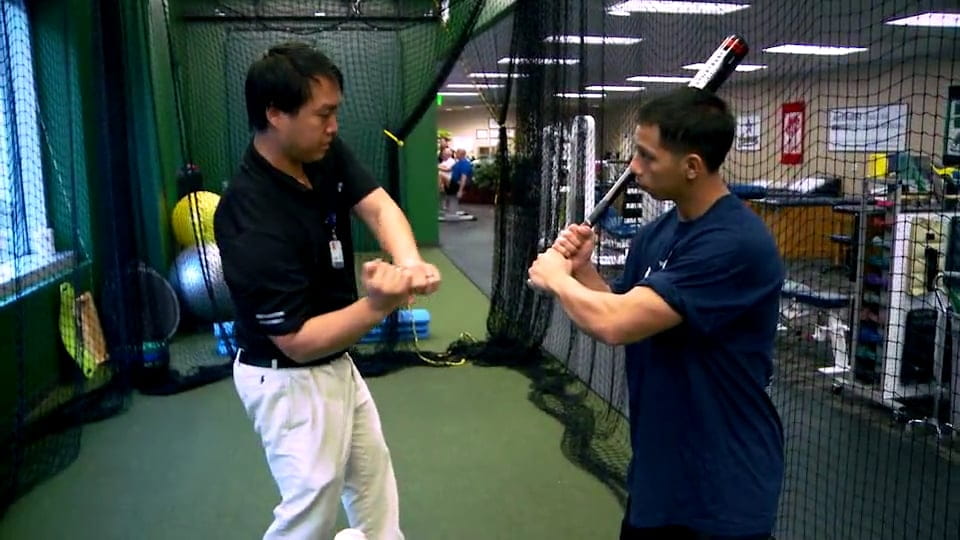 Our expert care, in addition to our onsite state-of-the-art physical therapy facility and
multidisciplinary rehabilitation team
, covers you every step of the way to help you continue your recovery from illness, injury or disease. Watch our video to learn more.
OUR BOARD-CERTIFIED DOCTORS SPECIALIZE IN THE FOLLOWING AREAS:
Physicians marked with an asterisk (*) are fellowship trained in their field of specialty.
Sports medicine (shoulder and knee)
Lower extremity (foot and ankle)
Upper extremity (shoulder, elbow, hand and wrist)
Neck, back and spine
Joint replacement
Primary care and concussion management
Official Health Care Provider

Our Doctors



Accepting new patients




Accepting new patients



Specialties:
Orthopedic Surgery
Surgery - Hand

Accepting new patients




Accepting new patients




Accepting new patients



Specialties:
Orthopedic Surgery
Sports Medicine

Accepting new patients




Accepting new patients



Specialties:
Family Medicine
Primary Care
Sports Medicine

Accepting new patients