U.S. NEWS & WORLD REPORT NAMES HOUSTON METHODIST HOSPITAL NO. 1 IN TEXAS FOR SIXTH YEAR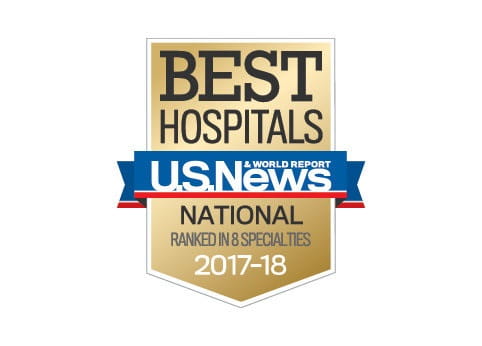 U.S. News & World Report
has named Houston Methodist Hospital the No. 1 hospital in Texas for the sixth year in a row.
Read More
Researchers identify compound that prevents breast cancer stem cells from activating in the brain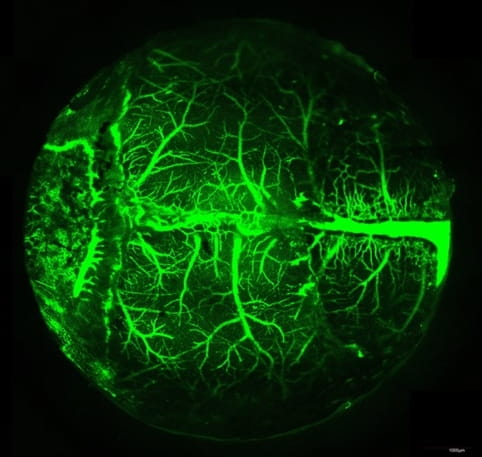 Researchers at Houston Methodist used computer modeling to find an existing investigational drug compound for leukemia patients to treat triple negative breast cancer once it spreads to the brain.
Read more
HOUSTON METHODIST RESEARCHER MAKES BOLD MOVE BY RELEASING NANOTECH 'RECIPE'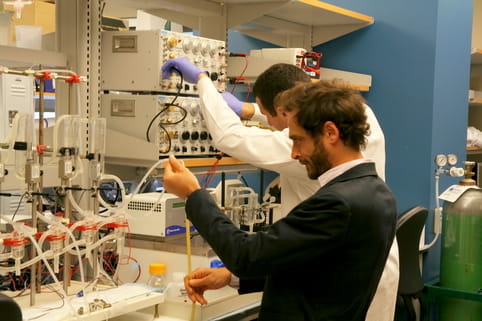 In a rare move, a Houston Methodist researcher is sharing his recipe for a new, more affordable way to make nanoparticles. Read more
Search News by Services & Specialty
Need to Reach a PR Representative?
Please call a media relations representative at 713.790.2201