U.S. NEWS & WORLD REPORT PUTS HOUSTON METHODIST HOSPITAL ON ITS HONOR ROLL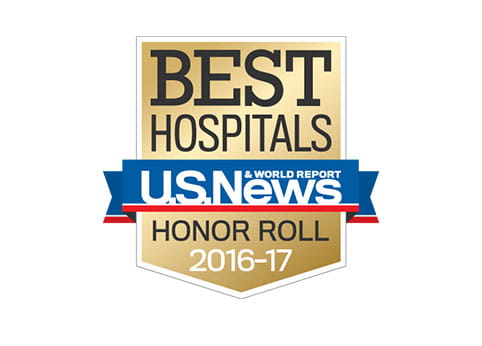 U.S. News & World Report
has recognized Houston Methodist Hospital as one of the nation's top 20 hospitals, placing it for the second time on the magazine's prestigious Honor Roll.
Read more
IMPLANTABLE NANOCHANNEL DEVICE DELIVERS HIV PREVENTION DRUG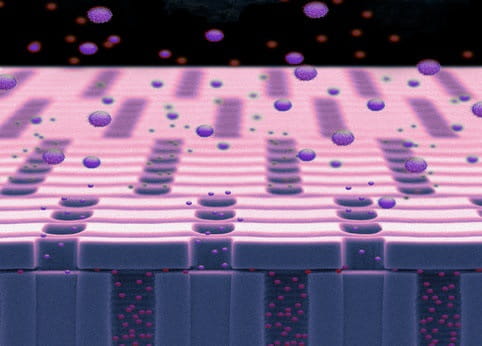 A Houston Methodist research team received a nearly $4 million grant to test a transcutaneously refillable implant that administers pre-exposure prophylaxis drugs to subjects at risk of HIV-exposure.
Read More
TEXAS A&M PLANNING TO CREATE MEDICAL SCHOOL FOR PHYSICIAN ENGINEERS AT HOUSTON METHODIST HOSPITAL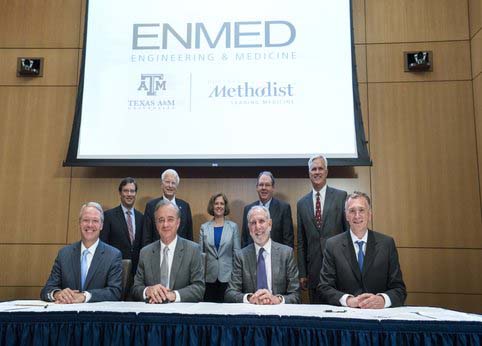 Texas A&M University is planning to create an innovative engineering medical school at Houston Methodist Hospital to educate a new kind of doctor, pending appropriate approvals, who will invent transformational technology for health care, officials announced today.
Read more
Search News by Services & Specialty
Need to Reach a PR Representative?
Please call a media relations representative at 713.790.2201