U.S. NEWS & WORLD REPORT NAMES HOUSTON METHODIST HOSPITAL NO. 1 IN TEXAS FOR SIXTH YEAR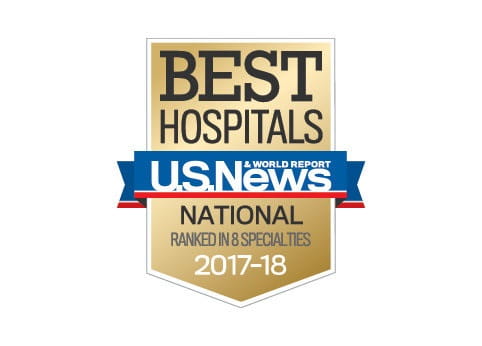 U.S. News & World Report
has named Houston Methodist Hospital the No. 1 hospital in Texas for the sixth year in a row.
Read More
RESEARCHERS WORKING ON BLOOD TEST TO DETECT BRAIN METASTASES WHILE STILL TREATABLE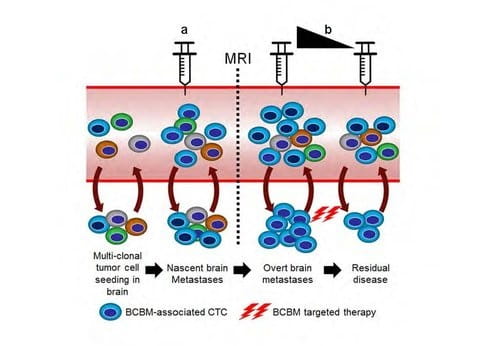 Houston Methodist cancer researchers are now closer to creating a blood test that can identify breast cancer patients who are at increased risk for developing brain metastasis, and also monitor disease progression and response to therapy in real time.
Read more
RESEARCHERS DEVELOP TECHNOLOGY TO MAKE AGED CELLS YOUNGER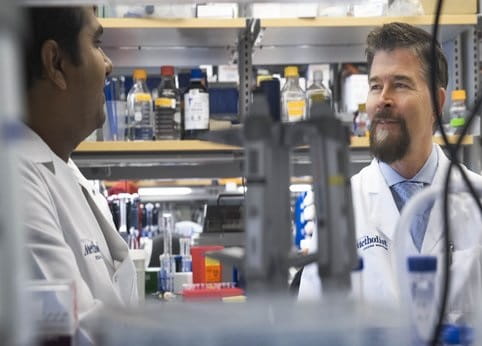 Aging. We all face it. Nobody's immune and we've long tried to reverse it, stop it or just even slow it down. While advances have been made, true age-reversal at a cellular level remains difficult to achieve.
Read more
Search News by Services & Specialty
Need to Reach a PR Representative?
Please call a media relations representative at 713.790.2201