SAVIOR OF T-CELLS MAY BE ENEMY OF LIVER IMMUNE CELLS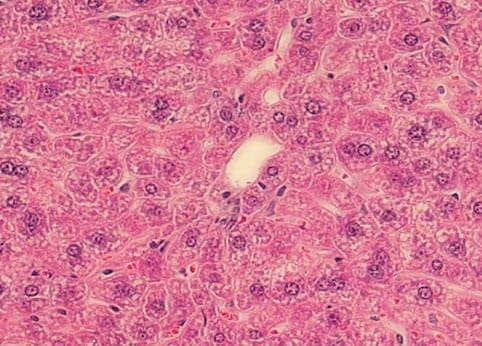 Researchers at Houston Methodist demonstrated that a surface protein called OX40, responsible for keeping one type of immune system cell alive, can trigger the death of liver immune cells, in turn starting a chain reaction of events leading to liver inflammation and disease.
Read More
TRANSPLANT RECIPIENTS AND DONOR FAMILIES CAN BOTH HELP EASE EACH OTHER'S BURDEN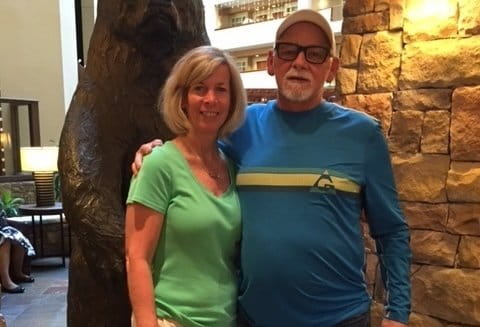 On Feb. 1, 2014, Stacy Hadley was out with friends when she twisted her ankle. Stacy called her mother, Janet, crying and Janet said she would pick her up. She it was her left foot and that she was okay to drive. Both said "I love you" and hung up the phone.
Read more
TAILORING NANOPARTICLES TO EVADE IMMUNE CELLS AND PREVENT INFLAMMATORY RESPONSE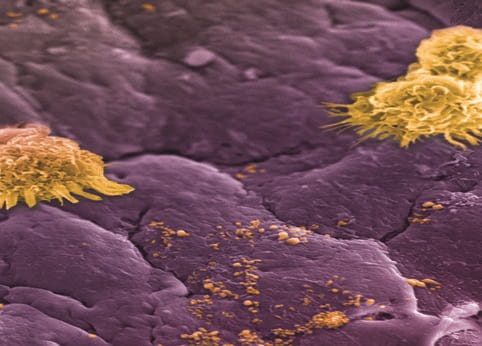 A Houston Methodist-led research team showed that the systemic administration of nanoparticles triggers an inflammatory response because of blood components accumulating on their surface. This finding may help researchers create more effective ways to avoid activating the immune system and more precisely direct therapies in patients.
Read more
Search News by Services & Specialty
Need to Reach a PR Representative?
Please call a media relations representative at 713.790.2201