U.S. NEWS & WORLD REPORT NAMES HOUSTON METHODIST HOSPITAL NO. 1 IN TEXAS FOR SIXTH YEAR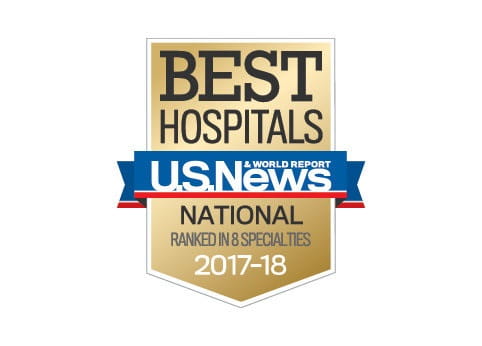 U.S. News & World Report
has named Houston Methodist Hospital the No. 1 hospital in Texas for the sixth year in a row.
Read More
NEW EXPLANATION FOR WHY AIRWAYS CLOSE IN ASTHMA HOLDS PROMISE FOR FUTURE CLASS OF DRUGS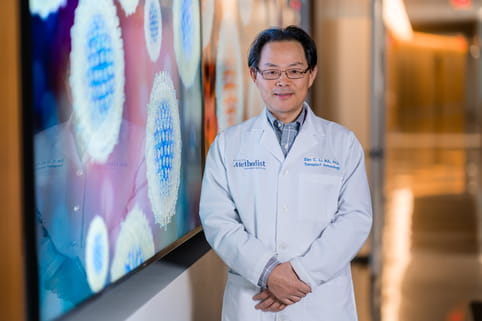 Houston Methodist researchers have a new explanation for what causes the lungs' airways to close during asthma attacks that could change the lives of the 300 million people worldwide who suffer from asthma.
Read more
HOUSTON METHODIST HOSPITAL REACHES HEART TRANSPLANT MILESTONE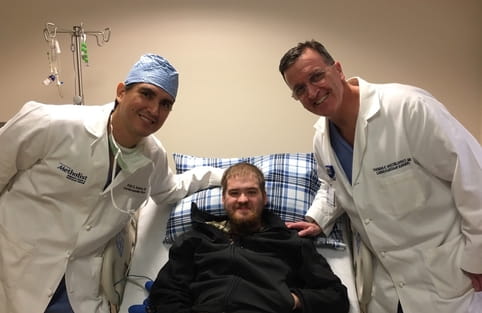 Physicians at Houston Methodist Hospital have now performed more than 1,000 heart transplants since Michael E. DeBakey, M.D. completed the first one at the hospital 50 years ago.
Read more
Search News by Services & Specialty
Need to Reach a PR Representative?
Please call a media relations representative at 713.790.2201