Houston Methodist West Longitudinal APPE Program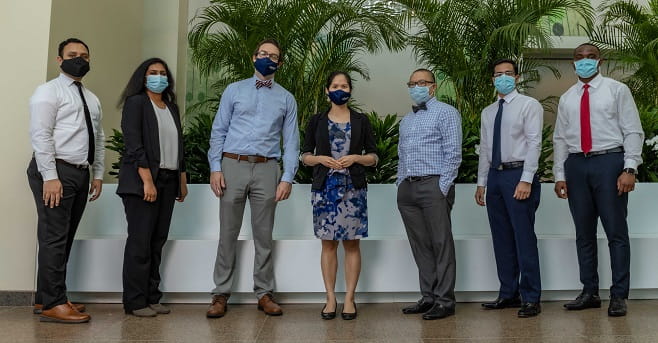 Purpose
The LAPPE Program trains student pharmacists using a longitudinal training program that integrates clinical experiences with scholarship and professional service to prepare students for post-graduate training.
About Houston Methodist West
A growing, 239 bed, state of the art community hospital campus that offers a wide variety of clinical services including cancer care, heart and vascular care, orthopedics & sports medicine. Our vision is Leading Medicine in the West Houston, Katy and the surrounding communities by delivering the Houston Methodist standard of unparalleled safety, quality, service and innovation. LAPPE students will have the opportunity to work with Houston Methodist West's clinical and staff pharmacists in ongoing clinical, scholarly, and service activities such as obtaining medication histories, completing clinical consults, and working with other healthcare professionals to perform other clinical duties. The LAPPE program is designed to train student pharmacists to provide quality patient-centered care, integrating Houston Methodist's ICARE values (integrity, compassion, accountability, respect, and excellence).
Program Coordinator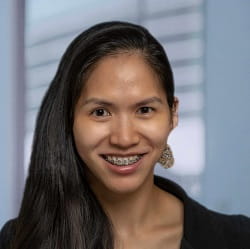 Program Co-Coordinator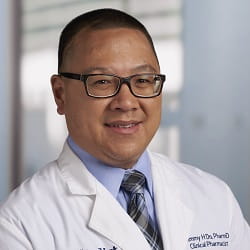 PROGRAM CO-COORDINATOR