WE Offer Women Coordinated, Customized Care In a CompassionatE Environment.
U.S. News & World Report recently named Houston Methodist Hospital one of only 20 hospitals on its prestigious Honor Roll and the No. 1 hospital in Texas and the Gulf Coast. For 10 consecutive years, we've had more national rankings than any other hospital in Texas.

Houston Methodist always has sought to blend outstanding medical treatment with remarkable personal care, and our women's health services further this goal by combining numerous specialties, including medical and surgical gynecological care, labor and delivery, pelvic health, mammograms and breast care, gynecologic oncology and osteoporosis care.

Women at every stage of life can count on receiving undivided attention and personalized treatment in any Houston Methodist program. Additionally, our physician-scientists conduct several clinical trials to advance patient care. Ask your doctor about our research.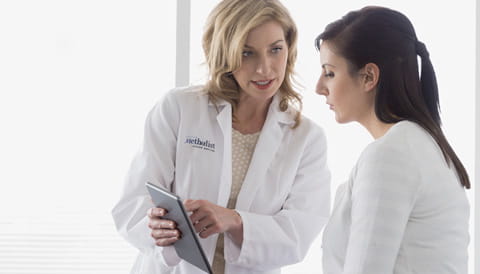 Our doctors and staff treat a wide range of gynecologic conditions and diseases.
Learn More >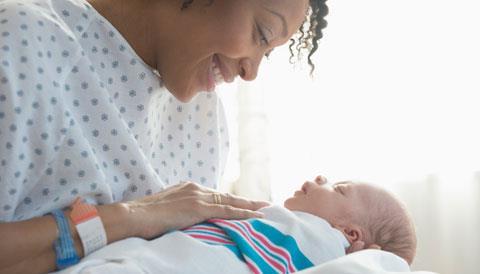 We offer expectant moms exceptional care and the latest technology.
Learn More >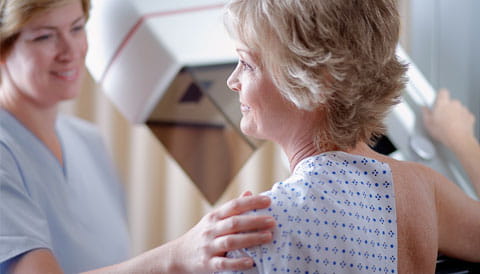 Houston Methodist's Breast Care Centers prevent, detect and treat breast cancer and other conditions.
Learn More >
Pelvic Health & Urogynecology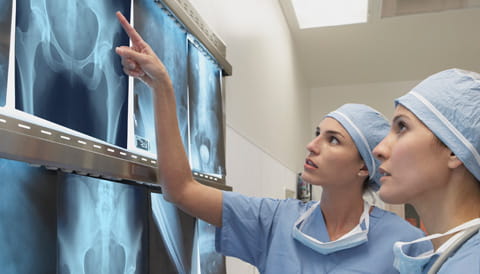 Houston Methodist experts treat women and men for a variety of pelvic conditions.
Learn More >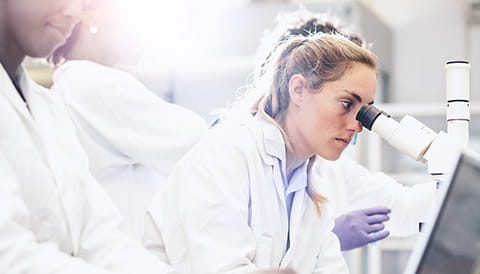 Our extensive research, advanced procedures and expertise put us at the forefront of diagnosing and treating gynecologic cancers.
Learn More >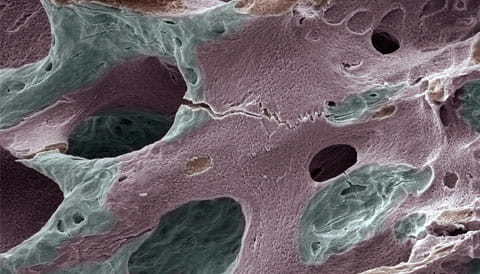 We use the newest technology to measure bone health and strength.
Learn More >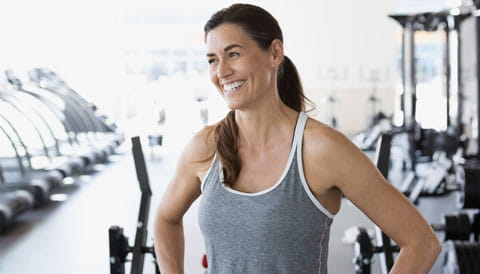 Houston Methodist experts collaborate across specialties to provide individualized care.
Learn More >
Latest News
Upcoming Events