Childbirth & Prenatal Services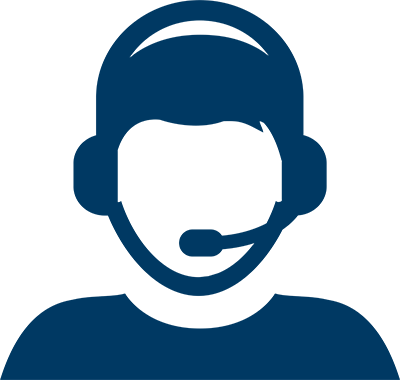 Let Us Help You Find a Doctor
Let Us Help You Find a Doctor

Houston Methodist offers expectant mothers outstanding labor, delivery and prenatal, postpartum and neonatal care with advanced obstetric services. Our team, including obstetricians, gynecologists, maternity and neonatal nurses and staff, provide exceptional and compassionate care in a serene, home-like setting with the latest technology.
Our childbirth centers include:
• Obstetrician-gynecologists (ob-gyns) available 24 hours a day
• Tranquil, private, family centered labor and delivery suites
• Neonatal nurses available for consultation before delivery
• Neonatology and pediatric support teams
• Epidural pain management and anesthesiologists available 24 hours a day
• Lactation support
• Hearing screening services
• Around-the-clock maternity unit access for family members
Our dedicated anesthesiologists will provide safe and effective care during your labor and delivery, day or night. Your ob-gyn can arrange a consultation with an anesthesiologist to address your anesthesia concerns.
Houston Methodist's
maternal fetal medicine
doctors specialize in high-risk pregnancies and prenatal diagnoses, including first-trimester screenings. Our nurses are committed to the health, safety and comfort of you and your baby and family before, during and after delivery.
We guide you through your pregnancy and childbirth with information about:
• High-risk pregnancies — pregnancies involving a higher risk of complications than other pregnancies. This often is a result of an existing condition you may have had before you became pregnant
• Hypothyroidism in pregnancy —a condition in which the mother's thyroid gland does not produce enough thyroid hormone, which regulates energy metabolism. It can cause brain development delays in children
• Short cervix in pregnancy — when the cervix — the lower part of the uterus that opens to the vagina — is unusually short, the risk of miscarriage or preterm birth increases
Choose a Childbirth Center Location:
Share: