Houston Methodist Breast Imaging in Pearland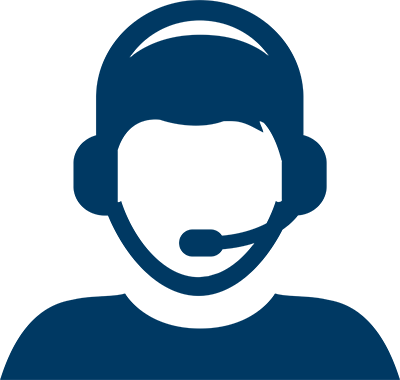 Let Us Help You Find a Doctor
Let Us Help You Find a Doctor

Our Approach to Treatment
For comprehensive breast care you can trust, visit the experts at Houston Methodist Breast Imaging in Pearland. We're deeply committed to bringing you leading-edge breast care, including education, support programs, cancer prevention screenings and advanced treatment options for breast cancer.
Our board-certified doctors are leaders in breast care and collaborate with specialists in oncology, pathology and plastic surgery to provide you with the most comprehensive care possible.
Innovative Breast Care Close to Home
We know you have a choice when it comes to breast care. Here's why you should choose Houston Methodist Breast Imaging in Pearland:
Our board-certified, fellowship-trained doctors specialize solely in breast imaging and care, which increases accuracy and helps prevent return visits
We are recognized by the American College of Radiology as a Breast Imaging Center of Excellence for offering the highest standard of patient care and imaging quality
Our dedicated cancer nurse navigator and radiology (non-cancer) nurse navigator offer complimentary, professional guidance for patients
We offer biopsy results within 48 hours, usually sooner, and all results are reviewed and provided by a doctor
Services We Offer
Our talented team of specialists includes breast radiologists, breast surgeons, medical oncologists, radiation oncologists, pathologists and care navigators who collaborate to offer the full breadth of breast care services, including comfortable, precise digital mammography using state-of-the-art imaging technology, like 3D tomosynthesis.
See a complete list of breast conditions and treatment options at all of our hospitals.
For more information or to schedule an appointment, call 713.363.8650.
Breast Imaging in Pearland