Treating Cancer with Care — In Both Ways
Houston Methodist Oncology Partners offers a compassionate environment for our patients and medical oncologists to foster trust and partnership in a collaborative approach to cancer treatment and prevention.

Our team of physicians are committed to providing not only the best, but also the right treatments and services based on each patient's individual health needs, preferences and beliefs. With access to cutting-edge technology, resources and network of experts available through Houston Methodist Willowbrook Hospital, our oncologists can offer a wide range of treatment options.

Our physicians and support staff aren't just here to give care. We're here to care – it's what we do. We're here to listen and to create a treatment plan tailored for you, to fight your cancer, and to help you recover both physically and emotionally.
Cancer prevention and screenings
Genetic testing
Consultations
Second opinions
Treatment planning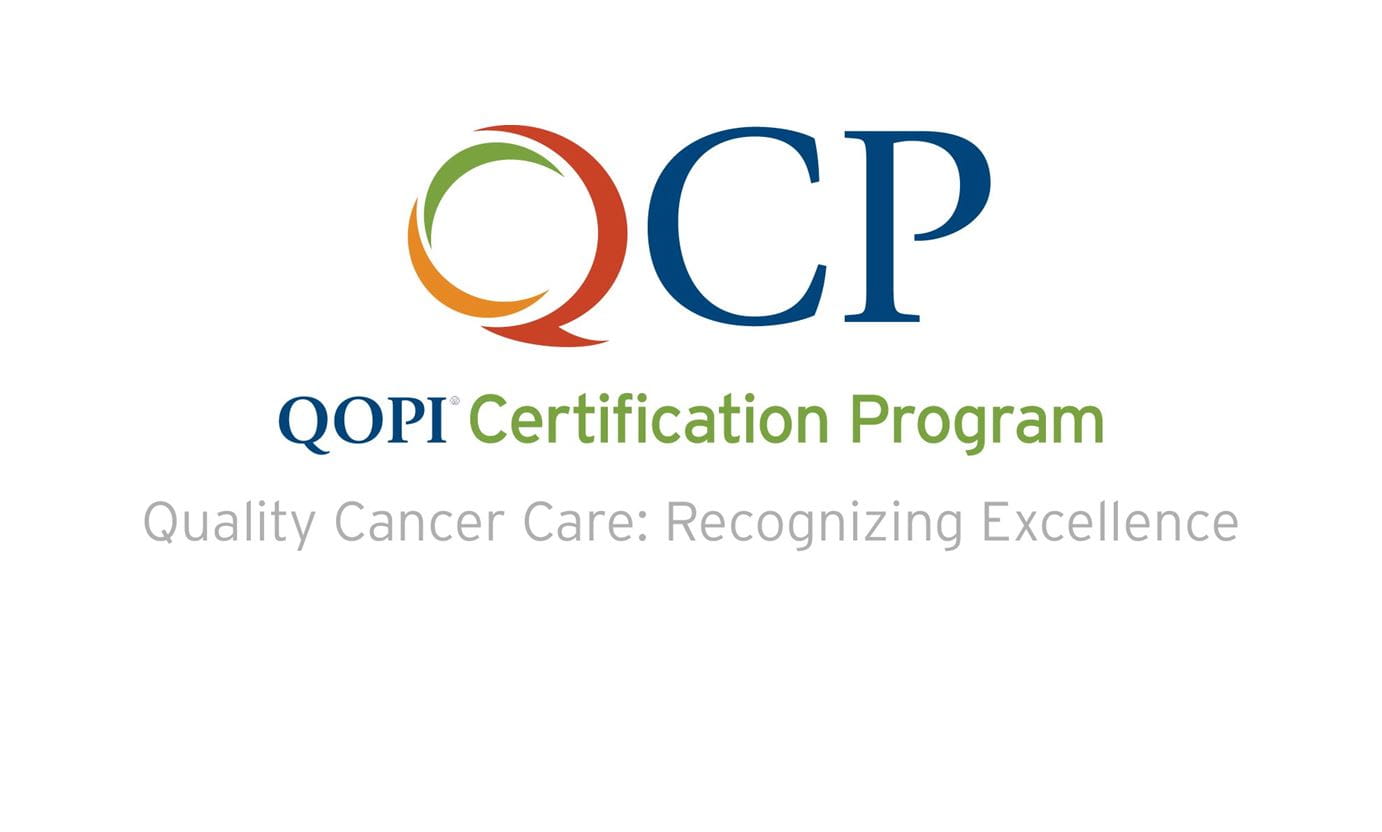 Houston Methodist Oncology Partners is a QOPI® Certified Practice. Certification by the QOPI Certification Program (QCP™) is an acknowledgement that this practice meets certain defined quality and safety standards in the administration of cancer care.