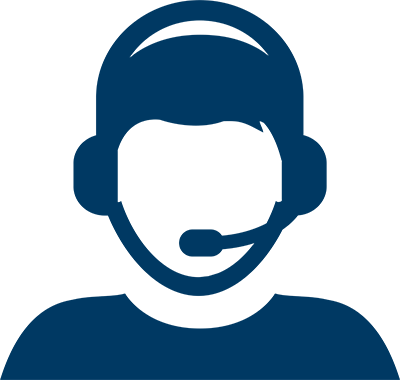 Let Us Help You Find a Doctor Let Us Help You Find a Doctor
U.S. PATIENTS:713.332.2539
INTERNATIONAL PATIENTS:+1.713.441.2340
Heart disease is the leading cause of death for both men and women, and early detection of this disease is critical to health and longevity.
We provide heart and vascular screening packages, including a heart scan, to help you understand your heart disease risk. Our cardiovascular physicians combine more than 30 years of excellence in heart imaging and diagnostics with advanced technology to assess your risks and establish a health plan toward preventing heart disease.
Heart Scan Services We Offer
Heart Scan – $140
Also known as a calcium score, a heart scan is used to detect coronary artery disease and, if present, determine the severity.
A heart scan uses a computed tomography (CT) scan to detect the presence and extent of calcium deposits within the walls of the coronary arteries. Calcium is one of the substances that make up plaque, a waxy substance that can build up in coronary arteries, and, over time, cause those arteries to harden or rupture.
Vascular Age Screening (CIMT-Carotid Intimal Thickness) – $120
Using ultrasound, this screening measures the thickness of the arteries to produce a risk assessment that estimates the vascular age of your arteries. We also check your blood vessels for blockages.
Vascular Screening – $120
Carotid Artery Screening – uses high-frequency sound waves to create ultrasound images, showing plaque, narrowing or blockage in blood vessels.

Abdominal Aortic Aneurysm Screening – uses ultrasound to examine the abdominal aorta for narrowing, blockage or the presence, size and location of an aortic aneurysm.

Peripheral Artery Disease (PAD) Screening – uses high-frequency sound waves to check for peripheral artery disease. The test is performed by comparing blood pressure at the level of your ankles to that in your upper arms.
Heart Scan Plus – $205
This combination package includes the heart scan and the vascular screening.
Frequently Asked Questions About Heart Screenings
What happens during a heart scan?
Heart scans are typically performed in men ages 40 and older and women 50 and older who have risk factors for developing coronary artery disease, but no symptoms. A heart scan is a simple test that only takes about 10 minutes. A technician will ask you to lie still in the CT scanner machine while it takes X-ray pictures of your heart. The pictures from the scan will tell your doctor whether you have calcification in your coronary arteries, an early sign of coronary artery disease. If calcifications appear, your doctor will work with you to help prevent a heart attack or other heart problems.
If I have a known heart condition, can I still get these tests?
The heart scan and heart scan plus are not necessary for patients who have coronary artery disease, heart stents of any kind or who have had coronary bypass surgery. For these patients, we recommend an evaluation by a cardiologist.
How can I pay for these tests?
The prices listed reflect the cash pay price and include both the test and evaluation of the results. While insurance may provide coverage, the prices may vary and a doctor's referral may be required for scans and screenings. If using insurance, please obtain an order from your physician to ensure appropriate scheduling and verification. Medicare will not cover the cost of these tests.
How long will the tests take?
The heart scan takes approximately 15 minutes. The vascular screening and the vascular age screening (CIMT) each take approximately 30 minutes. The complete heart scan plus will take approximately one hour.
Why should I have my screenings at Houston Methodist?
Your results will be processed in an accredited lab and evaluated by either a cardiologist, a vascular surgeon or a subspecialized radiologist. Your results will be sent to your doctor and/or you within seven business days. We suggest you share the results with your primary care physician or cardiologist.
Heart & Vascular Locations
Share: