#givingTuesday
december 1, 2020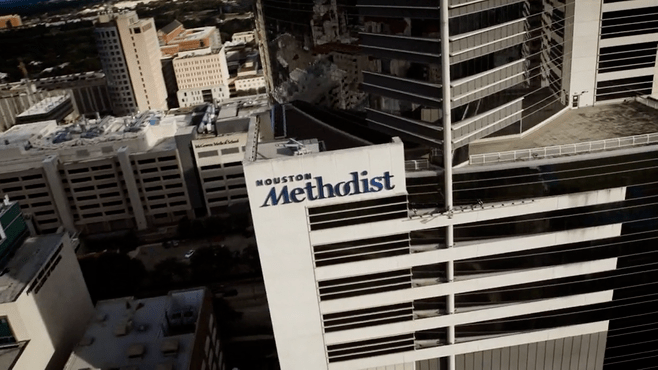 Through the generosity of our community, over 200 gifts were made in honor of #GivingTuesday with a total of more than $50,000 raised. These gifts supported innovative, lifesaving research and patient treatments through the Infectious Diseases Research Fund.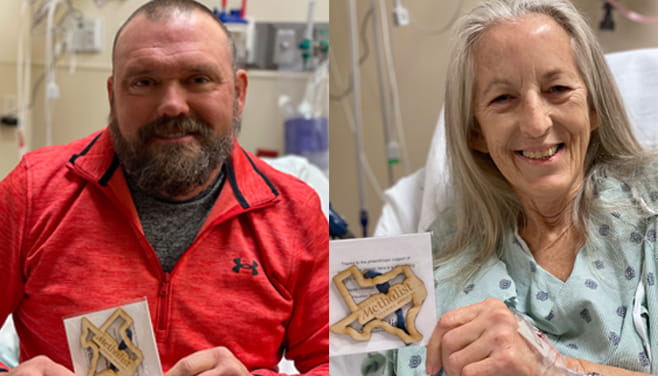 Thank you to our generous benefactors for supporting Houston Methodist's fight against COVID-19 and for also providing a small holiday gift to every hospitalized patient within our system.
FAQ
How will I receive my holiday gift?
After you make your gift, we will mail you the holiday gift in the next 5 days. Please refer to the above gift levels for more information.
How will the patients receive their gifts?
We will deliver all the gifts to each hospital on December 10. Our Guest Relations team will handle the wonderful process of distributing the gifts to our patients.
Is my gift tax deductible?
Your gift may be tax deductible and there are no benefits associated with this gift.
We invite you to spread holiday cheer. Gifts of $1,000 or more will qualify you for a membership in The Society for Leading Medicine. For more information click
here
.
Can I make my gift over the phone?
Please call 832.667.5816 or email us at
donor@houstonmethodist.org
. Someone from the Houston Methodist Hospital Foundation will assist with the transmittal of your donation. However, we can assure you that making a gift online is secure.
We hope that you would consider making an online gift today to be counted in this challenge. However, you can still mail a check payable to Houston Methodist Hospital Foundation:

P.O. Box 4384
Houston, TX 77210-4384

Please write #HMHolidayHero in the memo.
What is the Houston Methodist Hospital Foundation?
The Houston Methodist Hospital Foundation was established to ensure that Houston Methodist has the support needed to achieve its vision for excellence in research, education and patient care. The foundation helps to accomplish institutional priorities through fundraising, gift management and stewardship.

Who do I contact for additional questions?