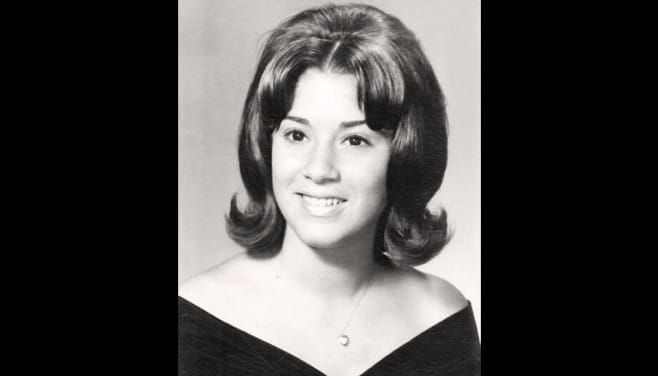 Eileen Murphree McMillin was born in Houston on July 1, 1949. She graduated from Memorial High School in Houston and attended Southern Methodist University and the University of Houston. She was a member of Chapelwood United Methodist Church of Houston and the First United Methodist Church of Texarkana, and was also a member of the Junior League of Texarkana. Eileen was married to Selden McMillin Jr. and had two children, Michael McMillin and Kathryn McMillin House.
Eileen was diagnosed with diabetes at a young age and then developed an acute form of leukemia in her early thirties. Her family did all they could for her, including becoming donors at the Houston Methodist Hospital blood center. During her treatment, Eileen was often hospitalized and had to receive blood transfusions on a regular basis, so the blood center at Houston Methodist Hospital became like a second home for her and her family. When Eileen's battle with cancer ended and she passed away in 1982, her family — led by her brother Dennis Murphree and her parents Samuel Eugene and Joyce Murphree — raised funds in her memory. In recognition of this labor of love, in 1984 the blood center was named the Eileen Murphree McMillin Blood Center at Houston Methodist Hospital.
For more information on donating blood at Houston Methodist,
visit our Blood Donations page
or call 713.441.3415.