Customized Care for Your Company
We offer collaborative solutions to help your entire organization. These ideas capitalize on our strengths in patient-centered services, and promise each of your employees outstanding treatment throughout the entire Houston Methodist experience.

Our solutions create healthier employees and organizations by saving money, increasing employee satisfaction, improving productivity, decreasing health risks in the workplace and matching benefits to employee needs.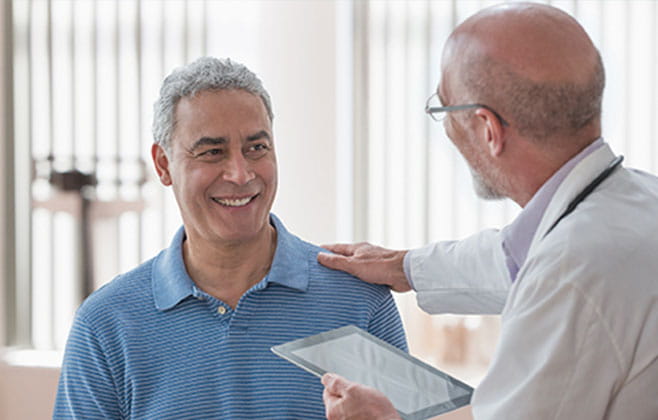 We partner with more than 450 companies representing several industries, population sizes and locations to help them achieve customized health care goals.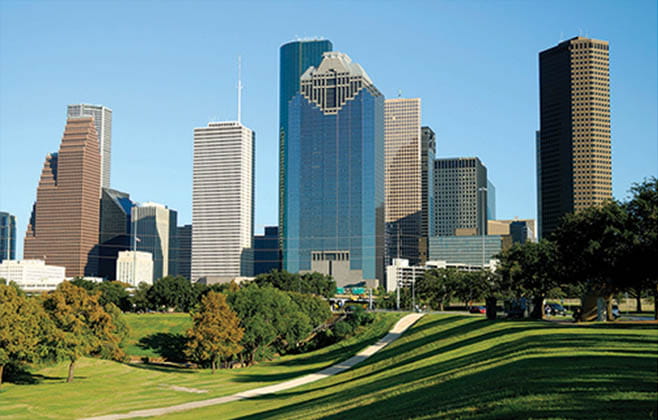 Our experts and the vast scope of high quality, specialized services we provide highlight our strengths in patient-centered services and ensure each person we treat receives the best possible care.
About Houston Methodist
U.S. News & World Report named Houston Methodist Hospital one of only 20 hospitals on its prestigious Honor Roll, and the No. 1 hospital in Texas and the Gulf Coast. For 10 years in a row, we've had more national rankings than any other hospital in Texas.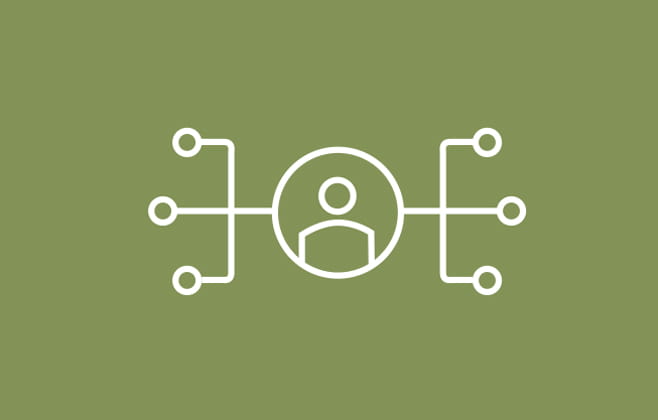 Our clients receive direct access to patient liaisons trained to recommend specialists, schedule appointments and coordinate care.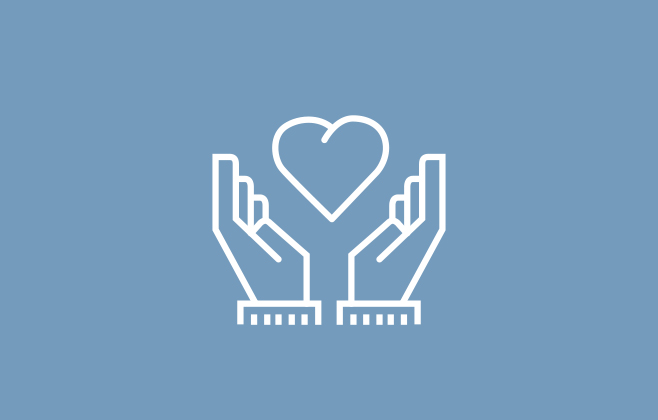 We have extensive experience creating a culture of wellness in the workplace — internally for our estimated 20,000 employees and externally for clients — for the past 15 years.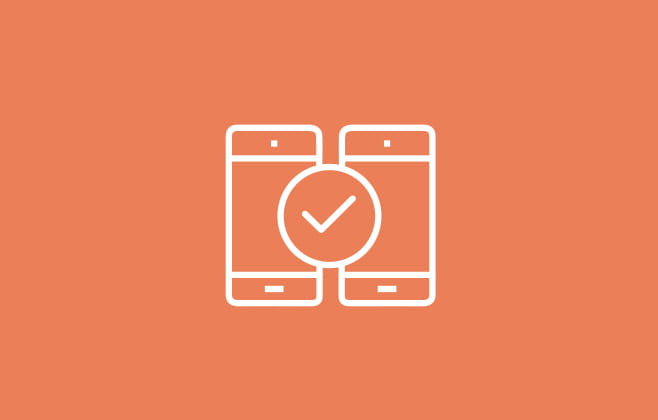 Houston Methodist facilitates second opinions for national and international employees, which can minimize the need for costly travel.
Corporate Athletic Training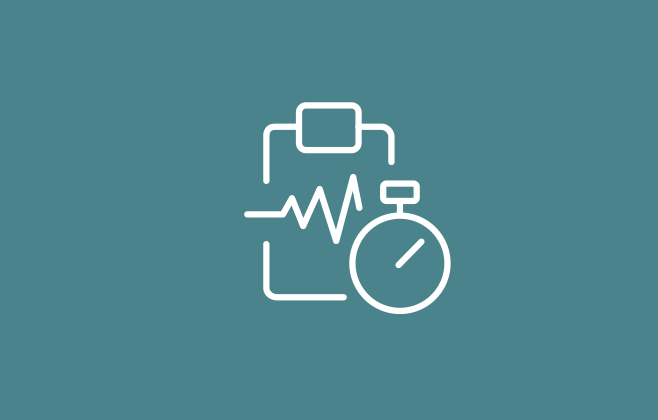 Houston Methodist's highly trained athletic trainers specialize in prevention, emergency care, evaluation, treatment and rehabilitation of injuries and sports-related illnesses.