HOUSTON METHODIST TRANSPLANT OUTCOMES ARE AMONG THE BEST IN THE COUNTRY.

Our surgeons performed their first kidney transplant in 1963, which was quickly followed by many other firsts in heart, lung, liver, islet and multi-organ transplants. Since then, we have greatly expanded our program, transplanting more than 5,000 organs. Each transplant represents a new lease on life for our patients.
The transplant center is part of Houston Methodist Hospital in the Texas Medical Center, allowing immediate access to its state-of-the-art resources.
U.S. News & World Report
ranked Houston Methodist Hospital among the best hospitals in the country in 11 specialties in its 2015 "Best Hospitals" issue, and for the fourth year in a row, named Houston Methodist Hospital the No. 1 hospital in Texas and No. 1 in the Houston area.
Conditions We Treat
Our doctors are clinical care and research leaders, offering a range of treatments and services for all patients requiring advanced organ failure management, as well as those in need of transplantation. We specialize in
non-surgical organ failure management
,
living donation
,
ventricular assist devices (VADs)
, and various areas of organ and tissue transplantation:
If you would like to make an appointment or speak with someone directly about services offered at Houston Methodist J.C. Walter Jr. Transplant Center,
please complete our online form
or call
713.441.5451
.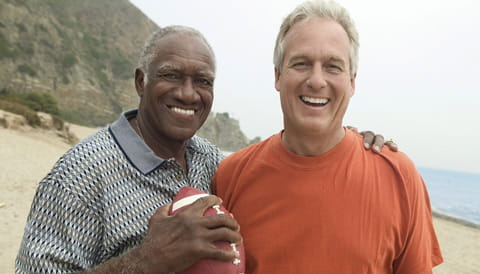 "Organ donation is perhaps the greatest gift one human could offer another. Literally giving a piece of yourself in order to save another person's life ... it is remarkable."
Learn how you can give the gift of life >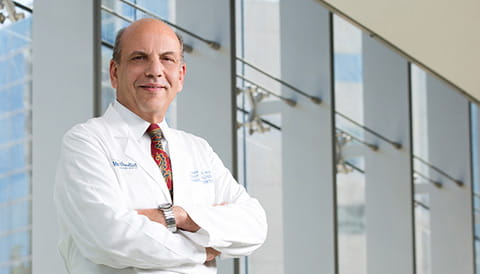 A. Osama Gaber, MD, discusses his vision for a community center for transplant recipients and the mission of the foundation he started in his daughter's memory.
Learn more about Dr. Gaber's vision >


Bariatric surgery helps kidney patients qualify for transplant
LVAD program wins Houston Methodist top honors
Latest News
Upcoming Events
Upcoming Events And Seminars
Houston Methodist offers a variety of free events and seminars to keep you at your best. Register today for an event or seminar near you.