Nantz National Alzheimer Center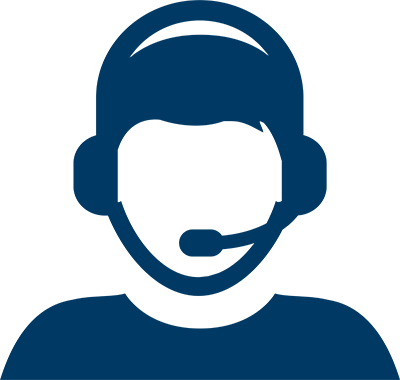 Let Us Help You Find a Doctor
Let Us Help You Find a Doctor

Alzheimer's is one of the most common neurodegenerative diseases, robbing those affected of their independence, cherished memories, and, ultimately, their lives. Since its inception in 2011, the Nantz National Alzheimer Center (NNAC) has become a world-renowned research and referral center, treating thousands of patients each year. Its goals: prevent Alzheimer's disease, slow memory loss progression and improve the quality of life for every patient.

The NNAC provides an environment of comprehensive, compassionate care for patients and their families. The center's interdisciplinary team thoroughly evaluates each patient to ensure all reversible medical conditions causing memory loss, including hydrocephalus, vascular disease and sleep disorders, are diagnosed and treated. This approach has resulted in dramatic improvements in quality of life for many patients.


Research to Discover New Treatments
To give hope to patients with Alzheimer's disease and other frequent causes of memory loss, the NNAC is vigorously pursuing research to discover new treatments. Excelling in the use of clinical and research imaging biomarkers, the NNAC has contributed important scientific information relevant to treatment. Multiple preclinical and clinical studies are proceeding to evaluate various approaches and new medications aimed at delaying the progression of the disease or stopping its course.

Key discoveries in the NNAC include:
New Treatment for Alzheimer's Disease Approved by the FDA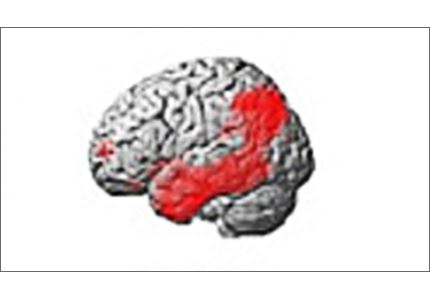 Cognitive Neurology Endowed Chair Opportunity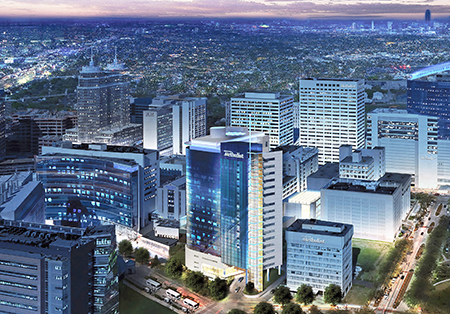 The Nantz National Alzheimer Center is recruiting for an experienced academic neurologist in the field of Cognitive Neurology to join a successful team at an outstanding memory-disorders center. For more information, please email
alzheimer@houstonmethodist.org
NeuralCODR Postdoctoral Fellowship Opening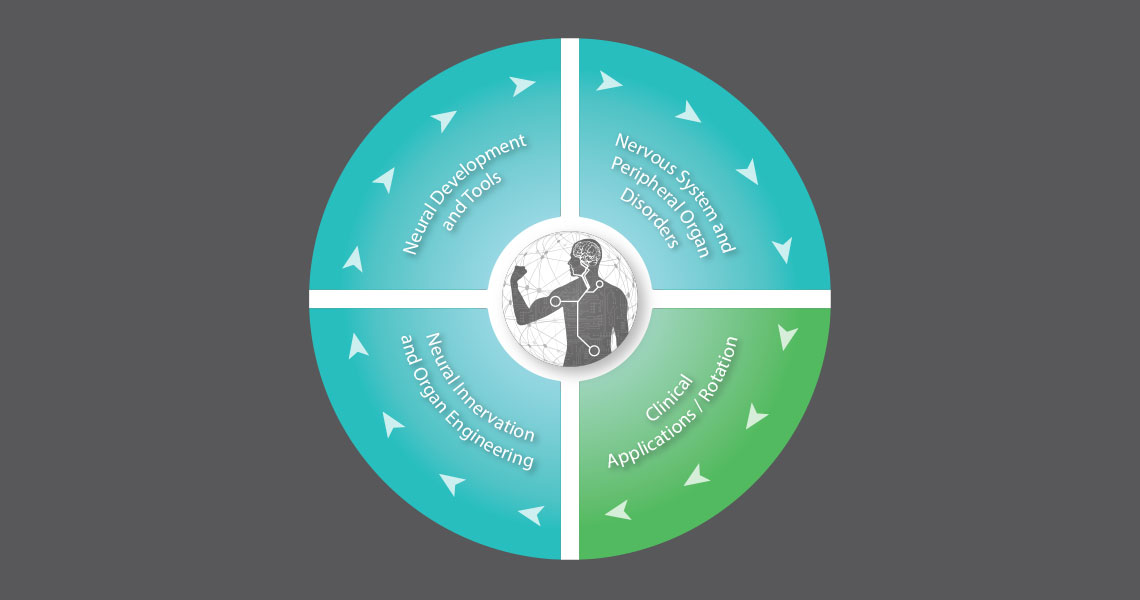 A Postdoctoral fellow position is available immediately at the Houston Methodist Research Institute
PET Core Facility
for the
NeuralCODR Fellowship Program
. The program will perform both in vitro and in vivo experiments to develop a new method to image neuroinflammation using positron emission tomography (PET). Prior experiences of basic experimental techniques such as immunohistochemistry OR PET imaging is required. For more information, please email
Masahiro Fujita, MD, PhD
.
Decoding Alzheimer's to Hinder its Growth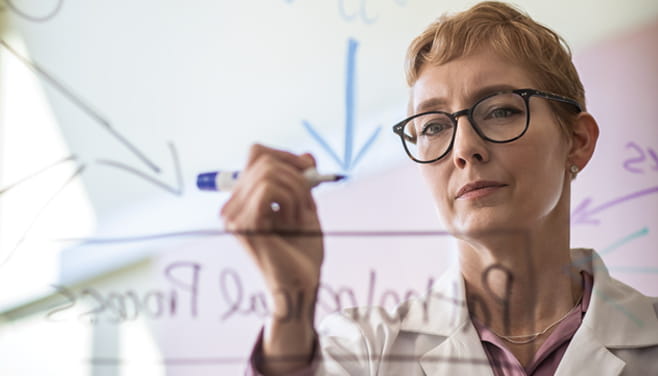 At Houston Methodist, we're studying proteins in the brain and genes, to better understand how we can prevent, slow—and one day stop— Alzheimer's. We're transforming the way we approach it, so future generations can live without it.
Learn more
Jim and Courtney Nantz's Commitment to the Nantz Center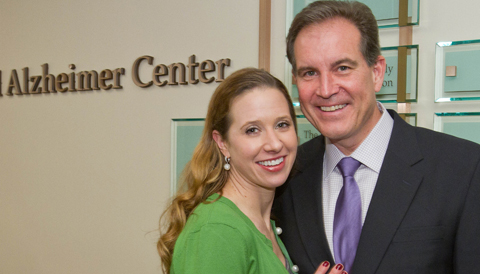 Emmy Award-winning sports commentator, Jim Nantz, and his wife Courtney make a commitment to the Nantz National Alzheimer Center.
Learn More | Watch the video>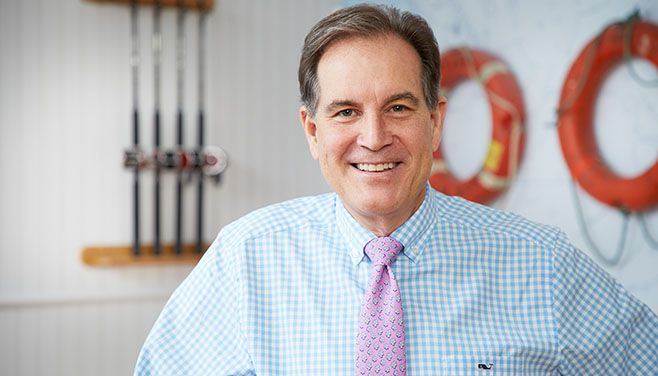 Jim Nantz has partnered with vineyard vines to produce The Jim Nantz Forget-Me-Knot collection to benefit the Houston Methodist Nantz National Alzheimer Center. Learn More
Nantz National Alzheimer Center