Stanley H. Appel
Department of Neurology

The mission of the Houston Methodist Stanley H. Appel Department of Neurology is to translate advances in basic scientific research into meaningful therapies for diseases of the nervous system, while at the same time providing a rich environment of learning opportunities for practicing health care professionals and the medical practitioners of tomorrow. We are at the forefront of understanding the biochemical, pharmacological, physiological and molecular basis of neurological disorders, and translating this knowledge into effective treatments for neurological diseases like
stroke,
dementia,
epilepsy,
Parkinson's disease,
amyotrophic lateral sclerosis,
neuromuscular diseases
through.
Department Chair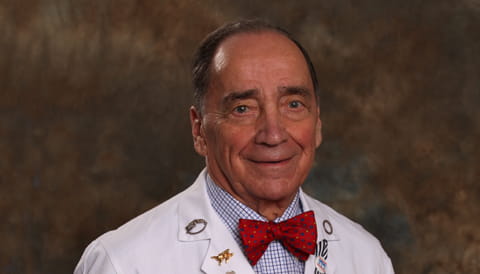 Stanley H. Appel, MD is Co-director of Houston Methodist Neurological Institute, chair of the Department of Neurology and the Peggy and Gary Edwards Distinguished Chair in ALS at Houston Methodist Hospital.
Faculty Profile
|
Clinical Profile
NEUROSCIENCE Director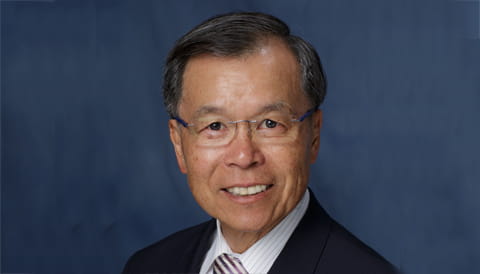 Tetsuo Ashizawa, MD is director of the Neuroscience Research
Program
at Houston Methodist Research Institute and Vice Chair of the Dept. of Neurology for Neuroscience Research.
Faculty Profile
|
Clinical Profile
Myotonic Dystrophy Day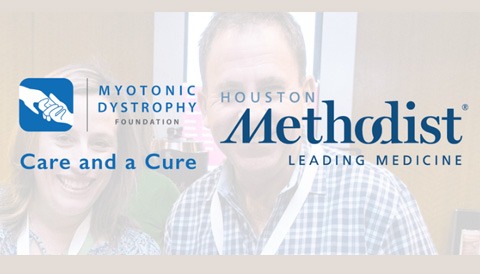 Myotonic Dystrophy Foundation is pleased to announce a MDF DM Day at the Houston Methodist Hospital. This one-day conference will feature patient-centered programming, interactive sessions with experts in myotonic dystrophy, breakout sessions, and more.
Learn more
NATIONAL RECOGNIZED
Stanley H. Appel Department of Neurology
6560 Fannin St.
Scurlock Tower, 8th Floor
Houston, TX 77030
713.441.3780
Latest News
Upcoming Events