At Houston Methodist, our teams are dedicated to the development of new treatments and therapies for such neurological challenges as stroke, Parkinson's disease, Alzheimer's disease, amyotrophic lateral sclerosis (ALS), myasthenia gravis, brain tumors, concussion, spinal disorders, brain aneurysms, arteriovenous malformations, moyamoya disease, stuttering, Tourette's syndrome and chronic inflammatory demyelinating polyneuropathy (CIDP).

We concentrate our investigations on meaningful translational research that broadens our understanding of the major neurological challenges of brain, pituitary tumors, brain microcirculation in normal and pathological conditions, neurodegenerative and neuromuscular diseases, computational hemodynamics (simulating blood flow in cerebral aneurysms), functional magnetic resonance imaging, speech disorder and developmental learning disability modeling.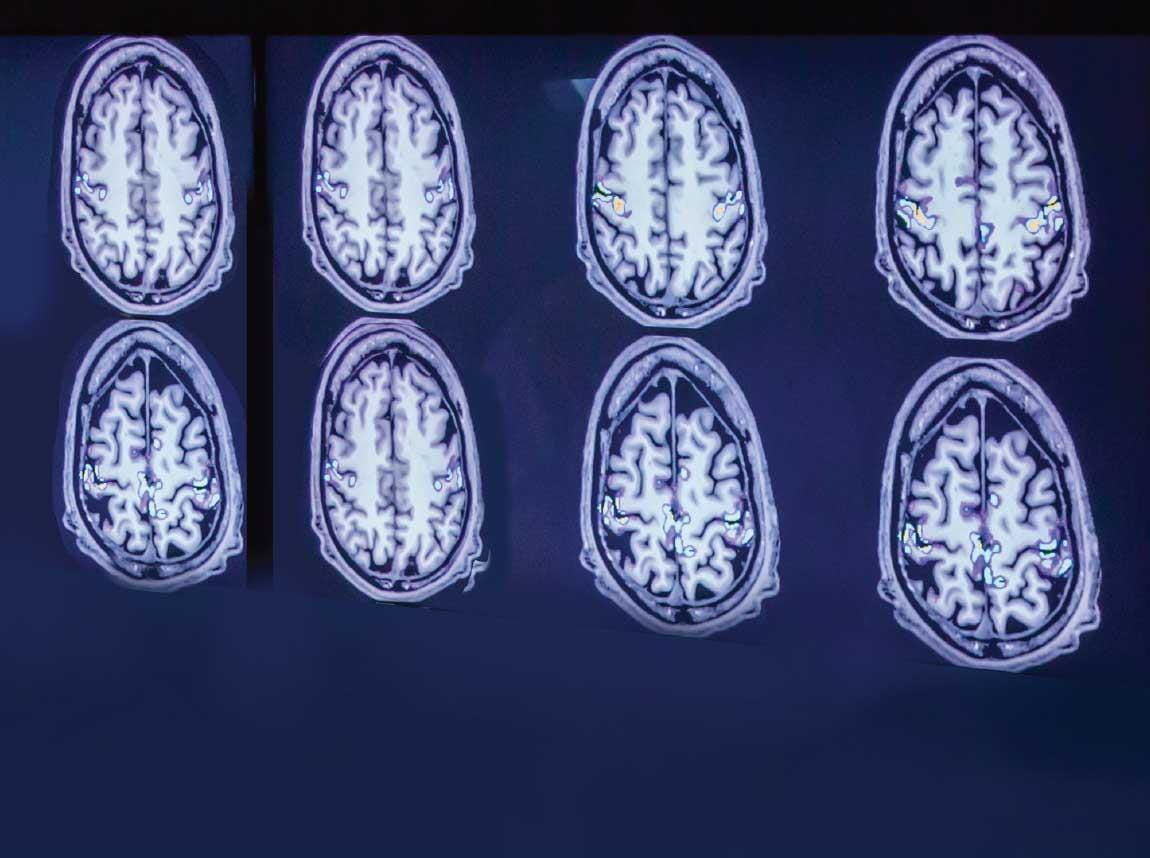 Houston Methodist is the only site in Texas offering a clinical trial of T-817MA, an investigational therapy for slowing Alzheimer's progression.
Learn More
.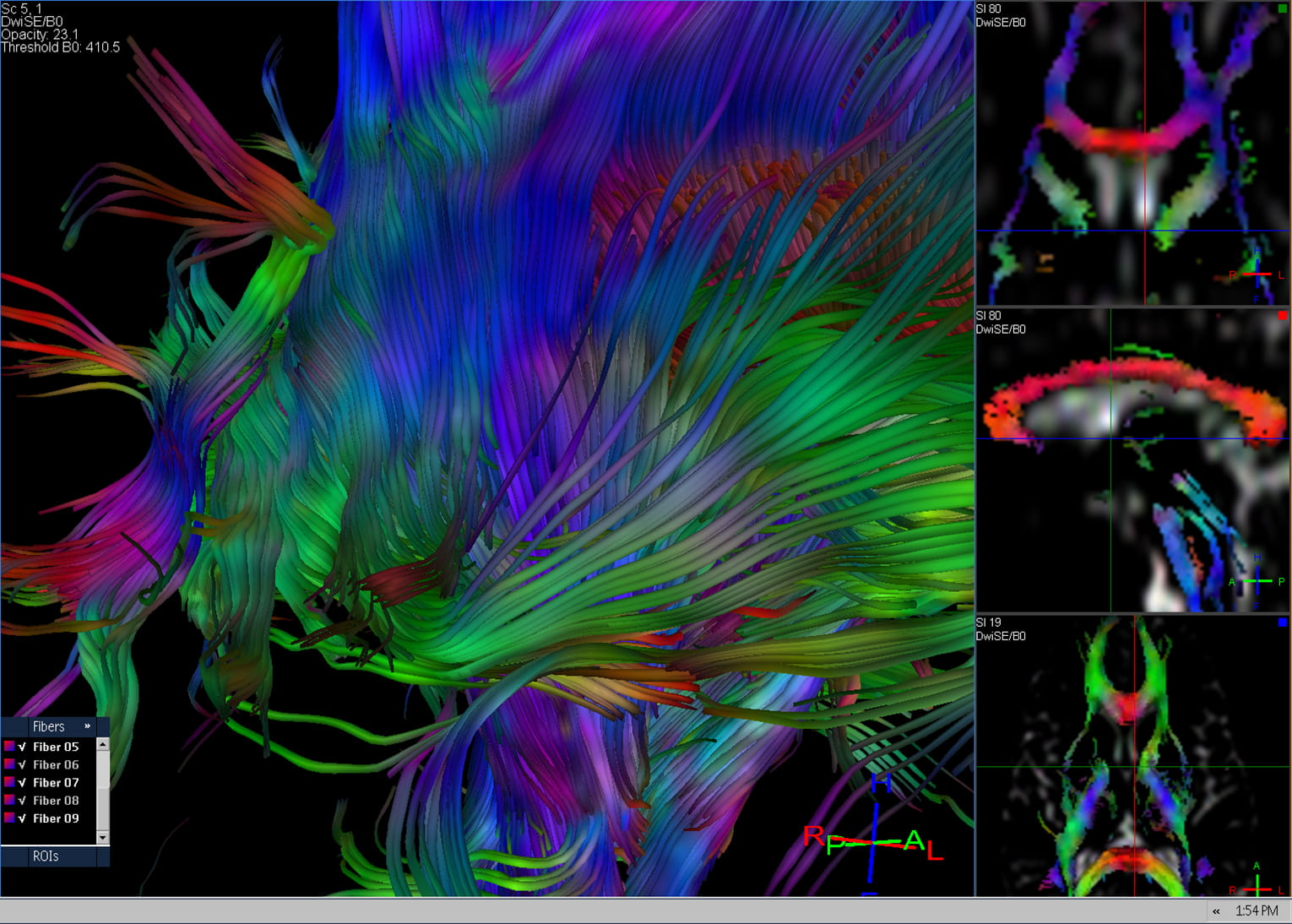 Researchers have developed a 3D MRI white matter imaging system for more accurate visualization of neural fiber bundles in the brain and spinal cord by processing of MRI images with a novel diffusion anisotropy method.
Learn More
---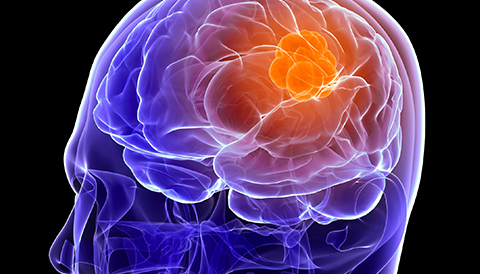 An experimental drug that attacks brain tumor tissue by crippling the cells' energy source called the mitochondria has passed early tests in animal models and human tissue cultures, say Houston Methodist scientists.
Learn more.
Stanley H. Appel, MD is the Peggy and Gary Edwards Distinguished Endowed Chair for the Treatment and Research of ALS and Professor of Neurology.
Learn More.
---