Medical disorders often require complex techniques to resolve. Our physicians in Houston Methodist realize it takes effort from numerous specialties to achieve the best patient care.
Our integrated approach to provide effective surgical care to you consists of delivering compassionate, informed patient care underscored by the latest research and technology in medical and surgical treatments.
Our team of physicians and specialists work with you to make sure your perioperative care – before, during and after surgery – is of the highest quality. We work to help you stay educated about potential procedures through such programs as
Emmi® Patient Education
, Internet-based voice and animation videos that inform you about your procedure, explains how to continue to manage your health, answers frequently asked questions about your surgery and lets you know what to expect from your treatment and stay at Houston Methodist.
Top 10% In the Nation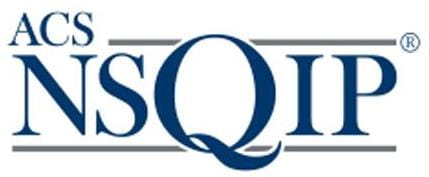 Houston Methodist Institute for Technology, Innovation and Education

Latest News
Upcoming Events