Plastic & Reconstructive Surgery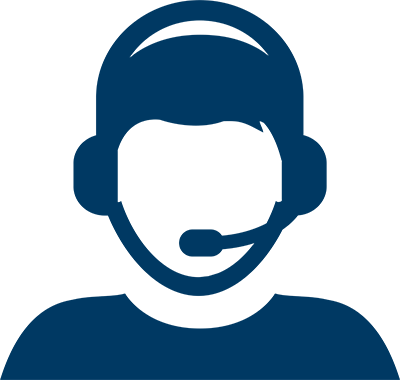 Let Us Help You Find a Doctor
Let Us Help You Find a Doctor

Our Approach to Treatment
Houston Methodist has one of the most experienced centers nationwide, improving appearance, function and mobility for thousands of patients. Our highly skilled
specialists
have access to the latest technologies and provide the best possible care for people.
Our experts collaborate with colleagues throughout Houston Methodist's many departments, including transplant and cancer surgeons, to save patients' lives. We excel at:

Reconstructive surgery — performed on deformities caused by congenital defects, developmental abnormalities, trauma, infection, tumors or disease. These services include:

Cosmetic surgery
— performed to reshape normal body structures to improve appearance and self-esteem. This includes
body contour restoration
.
Choose a Doctor at One of Our Locations
Latest News
Upcoming Events
Share: