Houston Methodist Willowbrook Hospital
Houston Methodist Willowbrook Hospital

18220 State Hwy. 249
Houston, TX 77070
281.737.2500
Get Directions
Despite the COVID-19 crisis, our doctors continue to safely see patients virtually and in person, as needed.
Learn More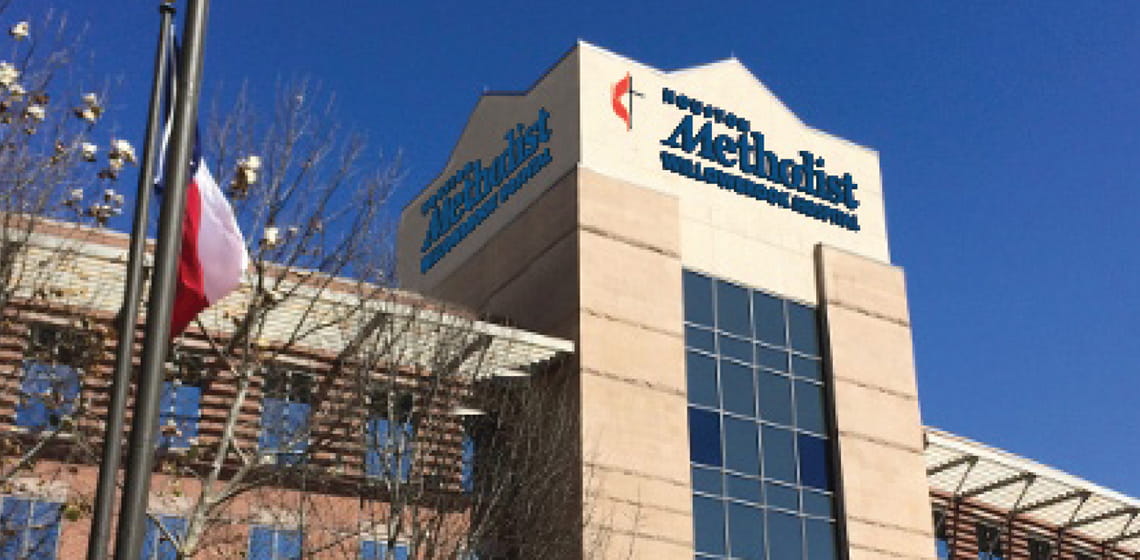 Welcome to Houston Methodist Willowbrook Hospital, a full-service, acute-care hospital serving Northwest Houston and surrounding communities. Our 358-bed regional hospital opened in 2000 with the goal of providing high-quality health care in a warm, inviting environment. We are proud to offer you a full spectrum of health and wellness services, including emergency care, cardiology, orthopedics and sports medicine, women's services, neurology and more.
Learn more about us >
Learn more about Professional Contributions of Nursing at Houston Methodist Willowbrook Hospital >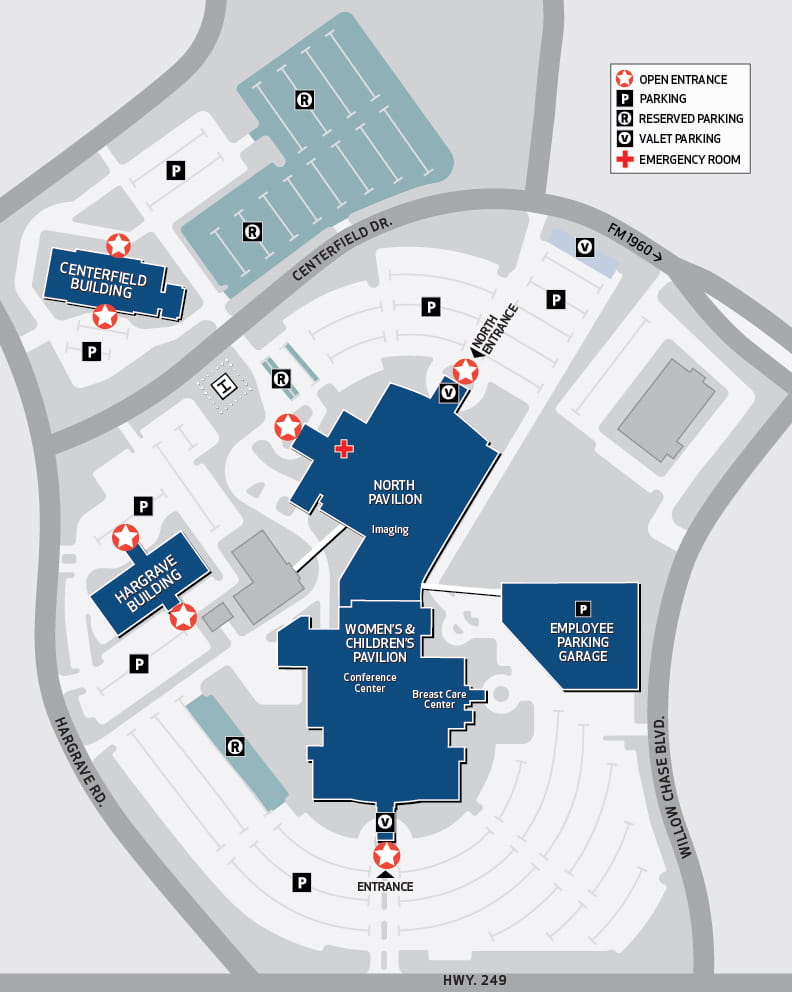 Patient & Visitor Resources
From registering for your visit to information about health insurance plans and online billing, you'll find all the resources you need to make your visit with us as comfortable and stress-free as possible.
We welcome visitors 24 hours a day in most areas of the hospital, and provide numerous patient & visitor resources (parking information, visiting hours, dining options, etc.) to make visiting easy. We also provide you with these helpful tools:
Services We Offer
Learn more about the programs and services we offer, including these featured services:
Magnet Recognition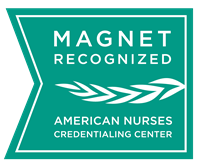 Houston Methodist Willowbrook is an honoree of the American Nurses Credentialing Center's (ANCC) Magnet Recognition Program®, which recognizes health care organizations for quality patient care, nursing excellence and innovations in professional nursing practice. Consumers rely on Magnet designation as the ultimate credential for high quality nursing.