Houston Methodist Willowbrook Hospital
Houston Methodist Willowbrook Hospital

18220 State Hwy. 249
Houston, TX 77070
281.737.2500
Get Directions
Despite the COVID-19 crisis, our doctors continue to safely see patients virtually and in person, as needed.
Learn More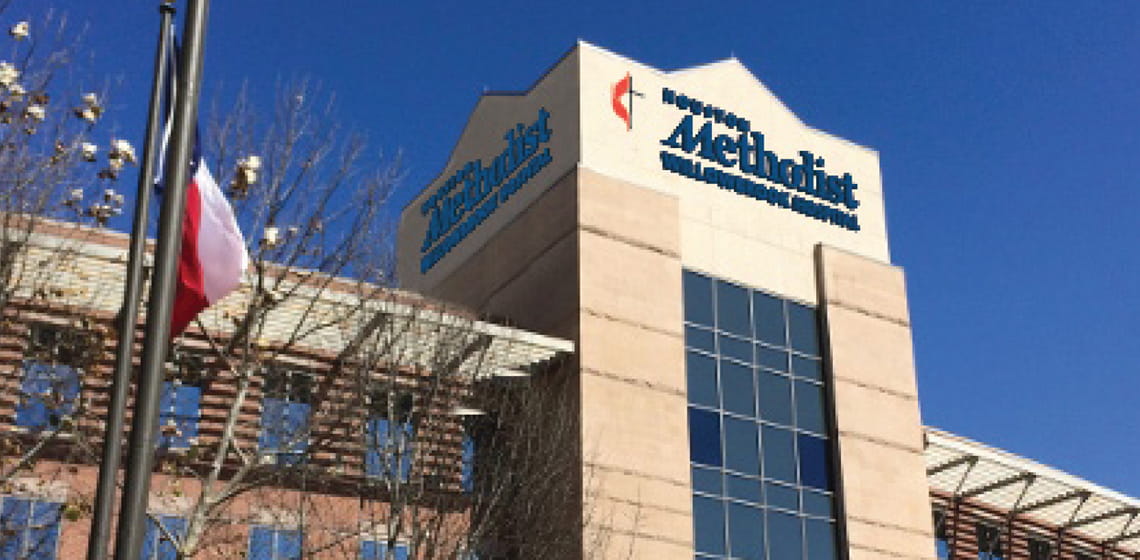 Welcome to Houston Methodist Willowbrook Hospital, a full-service, acute-care hospital serving Northwest Houston and surrounding communities. Our 358-bed regional hospital opened in 2000 with the goal of providing high-quality health care in a warm, inviting environment. We are proud to offer you a full spectrum of health and wellness services, including emergency care, cardiology, orthopedics and sports medicine, women's services, neurology and more.
Learn more about us >
Learn more about Professional Contributions of Nursing at Houston Methodist Willowbrook Hospital >
---
COVID-19: Patient & Visitor Information
Update on procedures and surgeries: Houston Methodist is open, safely seeing patients and following the governor's order. Because the order's ban on elective surgeries is contingent upon a hospital's capacity to care for COVID-19 patients, we are currently able to continue with most elective surgeries and procedures. Please consult with your doctor to confirm. Know that we are continuously monitoring our hospital's capacity and have the ability to adjust it on a daily, weekly and monthly basis.

If you are scheduled for labs, imaging or a doctor's visit, your appointment should take place as scheduled. If you are scheduled for surgery, you will be notified if there are any changes.
The safety, health and well-being of all of our patients is our top priority. Rest assured, the number of COVID patients in our hospitals has declined — and continues to do so — now 18% of our total hospital/ICU capacity. These patients continue to be quarantined, isolated from other patients, allowing us to treat everyone in our community who needs care — just as we always have.

You can be confident we are taking every necessary precaution to keep you safe during your visit, including:

Isolating COVID-19 patients from other patients

Screening all patients and essential visitors when entering our facilities

Requiring all patients, visitors and employees to wear a mask

Implementing social distancing in our waiting rooms and elevators

Minimizing waiting in public spaces

Elevating our cleaning and housekeeping practices

Offering remote check-in
Visitor Policy
(Effective 6/7/2021)

We encourage people to only bring vaccinated visitors to the hospital setting. As our community continues to be vaccinated and build its immunity, we have adjusted our visitor policy. Visitation requirements may change at management's discretion.
Hospitalized patients, procedures, treatments and doctor appointments
Visitation is limited to

2 healthy visitors per day

in medical surgical units, procedural areas. Hospitalized patients will be allowed 1 overnight visitor.
I

ntensive care unit (ICU) visitation is limited to 2 healthy visitors per day

. We encourage you to use electronic communication, such as a smartphone or video chat whenever possible. For overnight visitors, patients should refer to their unit's policy.
Labor and delivery patients are allowed

2 healthy visitors

.

One healthy visitor

may stay overnight. For the Neonatal ICU,

2 parents at a time

will be allowed to visit.
On the day of surgery (either incoming for surgery or already hospitalized),

2 healthy visitors

are allowed to stay in the waiting room during surgery, then accompany the patient back to the unit.
COVID vaccination
Patients may bring 1 healthy visitor when they are receiving a COVID-19 vaccine.
Emergency department
No visitors are allowed in the emergency department waiting rooms. One healthy visitor may be allowed once a patient is in an exam room. An exception will be made in compassionate cases. Patients who have tested positive or are under evaluation for COVID-19 will not be permitted visitors.
COVID hospitalized patients in isolation
No visitors are allowed, even with proof of vaccination. Exceptions will be made on a case-by-case basis by unit management.
Applicability and exceptions
All visitors must comply with all PPE requirements, and agree to participate in entry-point screening.
Special consideration will be made for disabled patients who may need more than 1 visitor to provide support and knowledge about their care. Decisions regarding visitors of disabled individuals will be made collaboratively with nursing leadership.
Visitor policies will vary for long-term acute care hospitals (LTACHs).
If you feel an exception is needed, please speak to management.
Patients' clergy may visit without being "counted" against the patients' visitor limit. As with all visitors, visiting clergy must check in with screeners, wear a mask, submit to a temperature check, and state whom they plan to visit.
Everyone must wear a mask at all times while in Houston Methodist facilities. Hospitals and private businesses can require masks according to state law.

THE FOLLOWING ENTRANCES ARE OPEN FOR SCREENING/ENTRY:

Main Entrance - Women & Children's Pavilion: 24/7

Emergency Department Entrance: 24/7

Main Entrance - North Pavilion: 5 a.m. - 8 p.m.

Hargrave Building: 6 a.m. - 7 p.m.

Centerfield Building: 6 a.m. - 6 p.m.
Patient & Visitor Resources
From registering for your visit to information about health insurance plans and online billing, you'll find all the resources you need to make your visit with us as comfortable and stress-free as possible.
We welcome visitors 24 hours a day in most areas of the hospital, and provide numerous patient & visitor resources (parking information, visiting hours, dining options, etc.) to make visiting easy. We also provide you with these helpful tools:
Services We Offer
Learn more about the programs and services we offer, including these featured services:
Magnet Recognition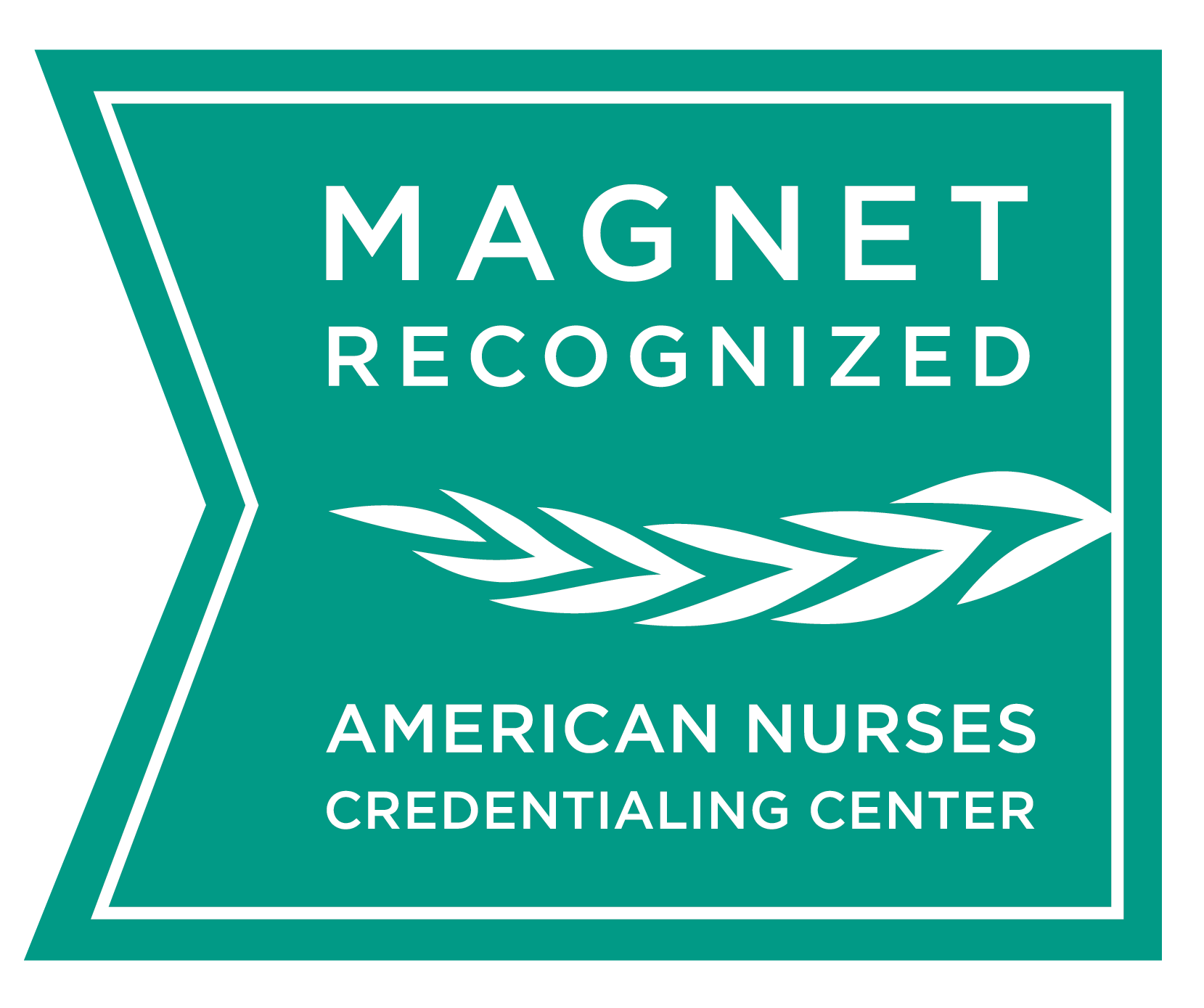 Houston Methodist Willowbrook is an honoree of the American Nurses Credentialing Center's (ANCC) Magnet Recognition Program®, which recognizes health care organizations for quality patient care, nursing excellence and innovations in professional nursing practice. Consumers rely on Magnet designation as the ultimate credential for high quality nursing.