Women's Health Services at The Woodlands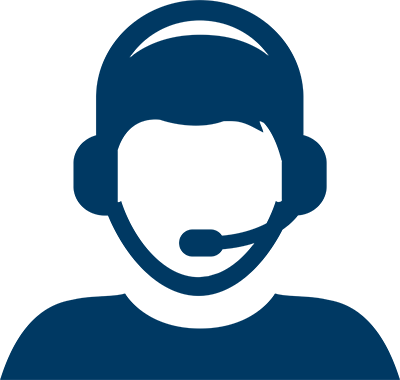 Let Us Help You Find a Doctor
Let Us Help You Find a Doctor

Houston Methodist The Woodlands Hospital has a dedicated team of experts ready to care for you during every phase of your life. We offer a comprehensive approach to care, addressing all areas of a woman's health, from pregnancy and childbirth through menopause. Our board-certified doctors also focus on the prevention, detection and minimally invasive treatment of breast cancer, as well as pelvic conditions, osteoporosis and other conditions women may face.
Complete Women's Care for Life
Our talented doctors, nurses and specialists work together to develop a personalized care plan that's focused on your unique needs. At Houston Methodist The Woodlands, you can expect:
Collaborative, team approach to care with experts in gynecology, urology, colorectal diagnosis and treatment, breast radiology, breast surgical oncology and breast plastic and reconstructive surgery
Full-service Childbirth Center offering exceptional labor and delivery services and the latest in postpartum and neonatal care. This includes a neonatal intensive care unit, in partnership with Texas Children´s Hospital, to care for premature and critically ill infants
Complete breast care in our new Breast Care Center using state-of-the-art technology, including 3-D mammograms and innovative SAVI SCOUT lumpectomies that decrease time in the hospital and increase a lumpectomy's success rate
Peace of mind that comes from knowing all mammogram results are read by board-certified radiologists devoted exclusively to breast radiology, which increases accuracy and helps prevent return visits


Women's Services We Offer
Houston Methodist The Woodlands offers a wide variety of women's health services for women of all ages, including:
Comprehensive breast care services in a spa-like environment, using only the latest imaging technology, including 3-D tomosynthesis, breast ultrasounds, image-guided stereotactic biopsies, ultrasound biopsies and breast MRIs
Pelvic therapy services, including advanced treatment for pelvic pain and urinary incontinence, as well as pelvic organ prolapse, a condition that causes weakness of the muscles and ligaments that hold the pelvic organs in place
Treatment of osteoporosis, a disease that causes bones to become fragile and more likely to fracture, including the latest noninvasive technology to test for osteoporosis by measuring bone density, as well as assess bone health and strength
Reproductive endocrinology for couples having difficulty conceiving a child
Minimally invasive gynecological surgery, including hysterectomy (uterus removal), myomectomy (fibroid removal) and oophorectomy (removal of part or all of ovaries)
Reconstructive procedures for vaginal, bladder and rectal prolapse (slippage of the organ)
Fibroid care, including uterine artery embolization that blocks the blood supply to the fibroid and causes it to dissolve, and hormone therapy that uses medications to deprive the fibroids of the hormones they need to grow
Advanced gynecologic oncology procedures and treatment options for ovarian, vulvar, vaginal, cervical and endometrial (uterine) cancers
Wellness programs that addresses stroke and heart health education, to help women reduce their risk of stroke and heart disease


See a complete list of women's health services offered at all of our hospitals.