Neurology & Neurosurgery at Houston Methodist The Woodlands Hospital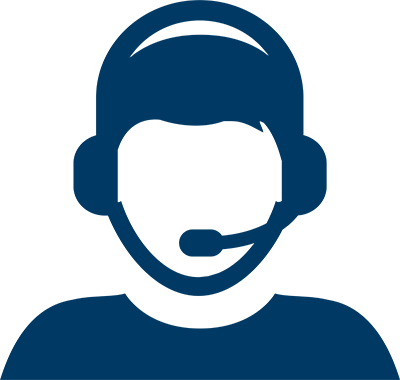 Let Us Help You Find a Doctor
Let Us Help You Find a Doctor


Diagnosing and treating brain and spine disorders require a high level of training and expertise, as well as a collaborative approach across a variety of specialties. At Houston Methodist The Woodlands Hospital, you can trust our experts to provide a full spectrum of individualized care for a wide range of neurological conditions.

Houston Methodist The Woodlands offers the latest in spine and cranial diagnosis and care, including minimally invasive surgery, brain surgery and groundbreaking therapy for chronic pain.
Complex Neurological Conditions — Treated in The Woodlands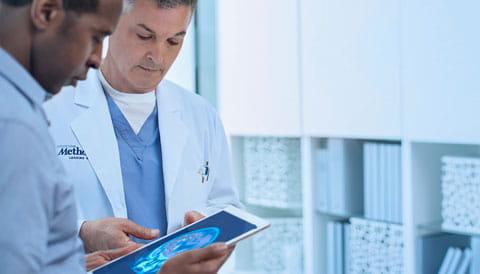 Our team consists of a neurologist, neurosurgeon, neuroradiologist, neuro-ophthalmologist and other specialists who work collaboratively to provide you with exceptional care. For more information or to schedule an appointment, call 936.270.3900.
Patient Experience
Expedited, timely appointments
Facilitated access to world-class specialists and sub-specialists at Houston Methodist The Woodlands Hospital
Personalized, coordinated care from a team that crosses all specialties
Leading-edge technology for accurate diagnostic testing in a comfortable setting


Conditions We Treat
Alzheimer's and memory disorders
Amyotrophic lateral sclerosis (ALS)
Aneurysms
Back, neck and spine pain
Brain and spinal tumors and malformations
Carotid atherosclerotic disease
Carotid-cavernous sinus fistula
Cerebrovascular diseases
Chiari malformation
Concussions
Epilepsy and seizures
Headaches and chronic pain
Head and neck arteriovenous malformations
Intracranial atherosclerotic disease
Multiple sclerosis (MS)
Neuromuscular disorders
Neuro-ophthalmology diseases and conditions
Pain conditions
Parkinson's disease and movement disorders
Psychiatry
Speech, language and voice disorders
Stroke and cerebrovascular diseases
See a complete list of neurological conditions and treatment options at all our hospitals.
Neurology and Neurosurgery Services

Trigger-point injections and occipital nerve blocks for migraines and chronic headaches
Electromyography (EMG) nerve condition studies
Treatments to lessen symptoms of Blepharospasm Cervical Dystonia (abnormal muscle contractions around the eye)
Precise, 15-second imaging using state-of-the-art 4-D computed tomography (4-D CT) that offers up to 50 percent less radiation than other CT scanners
Chronic pain relief using the latest in spinal cord stimulation and noninvasive techniques
Brain surgery for tumor removal, epilepsy, aneurysm and more
Surgery to treat peripheral nerve disorders, spinal injuries and carpal tunnel pain
Surgical decompression and fusion of the cervical, thoracic and lumbar spine to treat stenosis or other spinal conditions

Our Team