Houston Methodist Concussion Center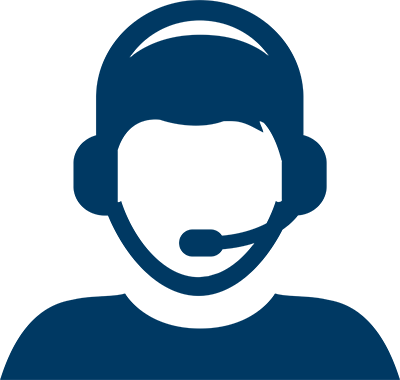 Let Us Help You Find a Doctor
Let Us Help You Find a Doctor

The Houston Methodist Concussion Center has positioned itself as a national leader in sports concussion by leveraging its three pillars of excellence: clinical expertise, translational research and community outreach. The center provides assessment, treatment and rehabilitation for individuals who have had a concussion.
The Concussion Center's multispecialty practice includes neurologists, neuropsychologists, neurosurgeons, sports medicine specialists, orthopedic surgeons and athletic trainers who provide innovative care to men, women and children. The center is equipped with innovative technology and testing procedures to diagnose and treat concussions. We offer ImPACT Baseline Testing to student athletes at their school by utilizing their computer labs to access this web-based program. All tests are confidential and stored securely. Our goal is to ensure that you have been accurately diagnosed, carefully treated and are prepared to return to a fully active state.
Our
concussion specialists
are prepared to work with you to assess your condition and recommend an individualized plan of treatment.
Houston Methodist Concussion Center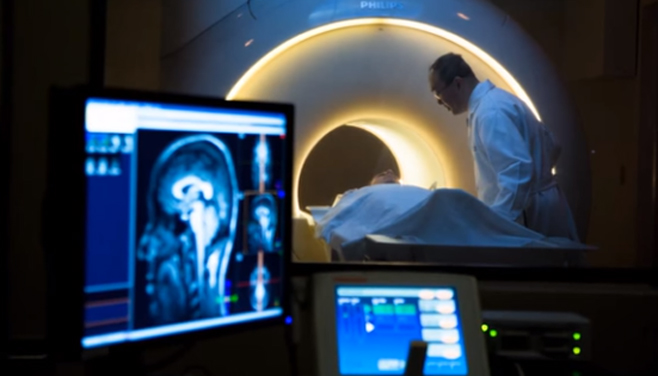 The Houston Methodist Concussion Center offers schools and club teams free instruction about concussion symptoms and what to do about them.