Houston Methodist
West Hospital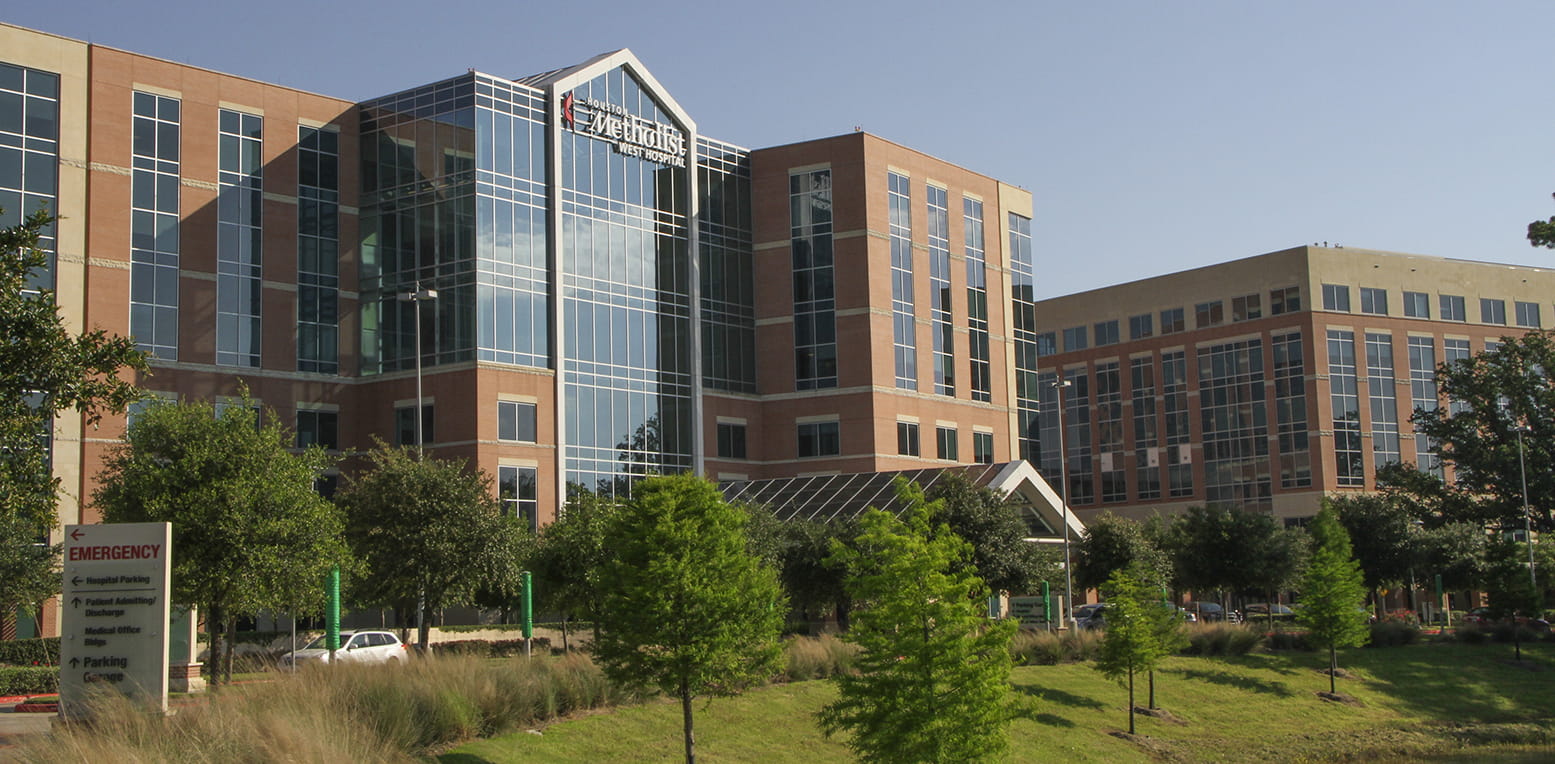 Welcome to Houston Methodist West Hospital, a full-service, acute care hospital serving West Houston, Katy and surrounding communities. Here, you'll find a beautiful, growing hospital campus that offers nearly 200 beds and access to innovative medical and surgical care, including minimally invasive robotic-assisted surgery, cancer care, heart and vascular care, orthopedics & sports medicine and much more, all close to home. Learn more about us.
Learn more about Professional Contributions of Nursing at Houston Methodist West Hospital >
COVID-19 Hospital Entrance Information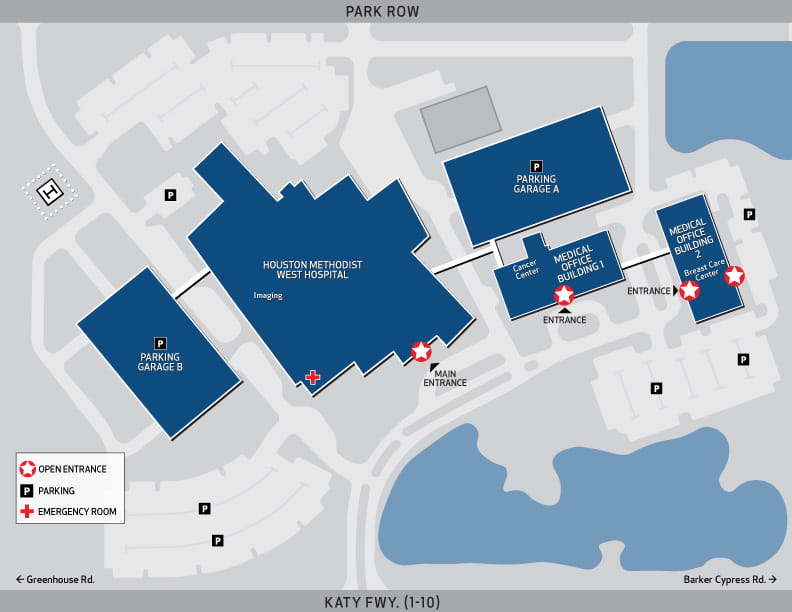 The following entrances are open for screening/entry: 
Hospital: Ground-floor, main lobby entrance, 5:45 a.m.-8 p.m.
Medical Office Building 1: South ground-floor entrance, 6 a.m.-6 p.m.
Medical Office Building 2: East and West ground-floor entrances, 6 a.m.-6 p.m.
Patient & Visitor Resources
From registering for your visit to insurance information, you'll find the resources you need to make your visit with us as stress-free as possible.
We welcome visitors 24 hours a day in most areas of the hospital, and provide numerous patient & visitor resources (parking information, visiting hours, dining options, etc.) to make visiting easy. We also provide you with these helpful tools:
Services We Offer
Learn more about the programs and services we offer, including these featured services:
Magnet Recognition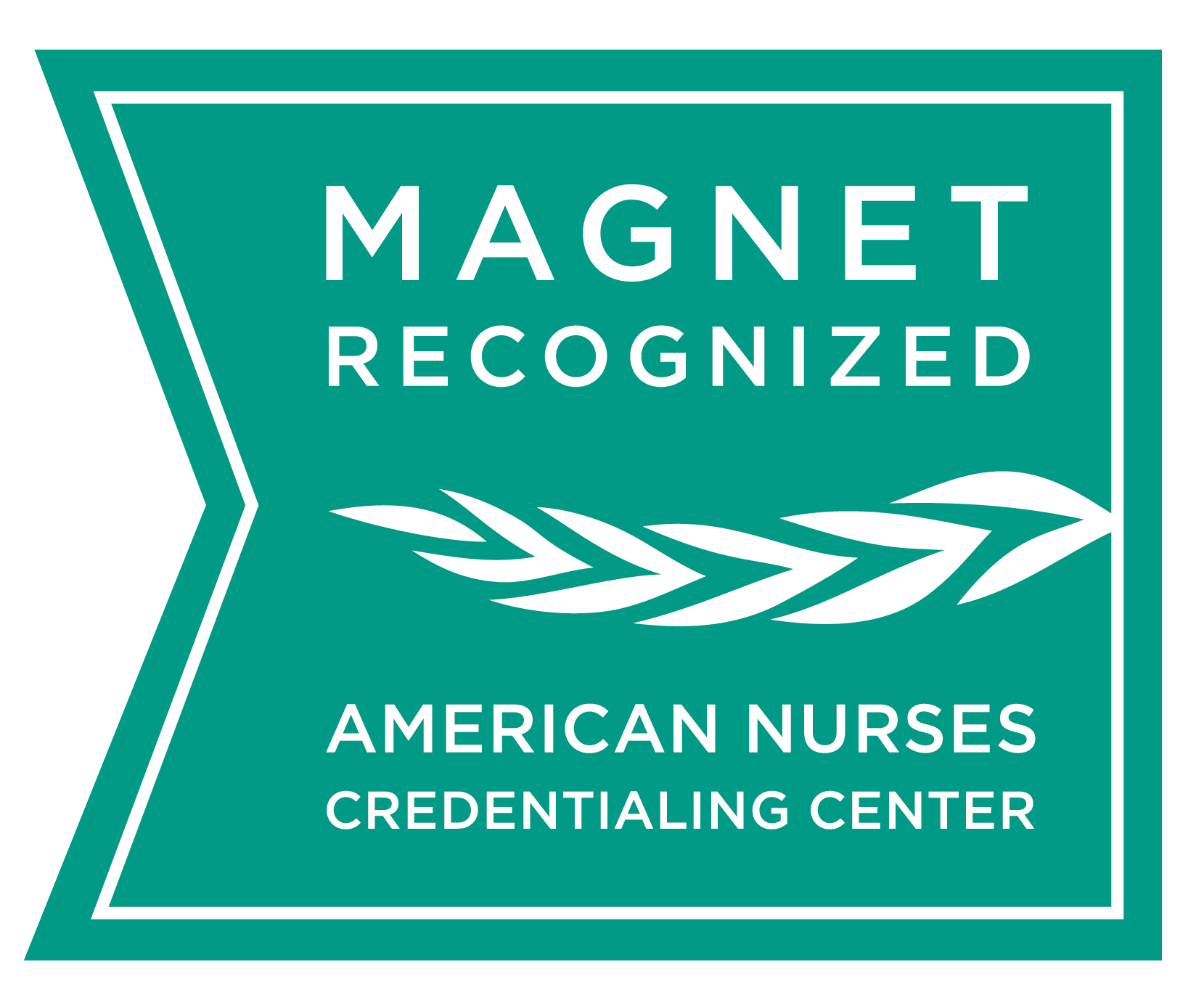 Houston Methodist West Hospital is an honoree of the American Nurses Credentialing Center's (ANCC) Magnet Recognition Program®, which recognizes health care organizations for quality patient care, nursing excellence and innovations in professional nursing practice. Consumers rely on Magnet designation as the ultimate credential for high quality nursing.