Houston Methodist West Hospital
We offer a full range of care across Katy and West Houston
See Locations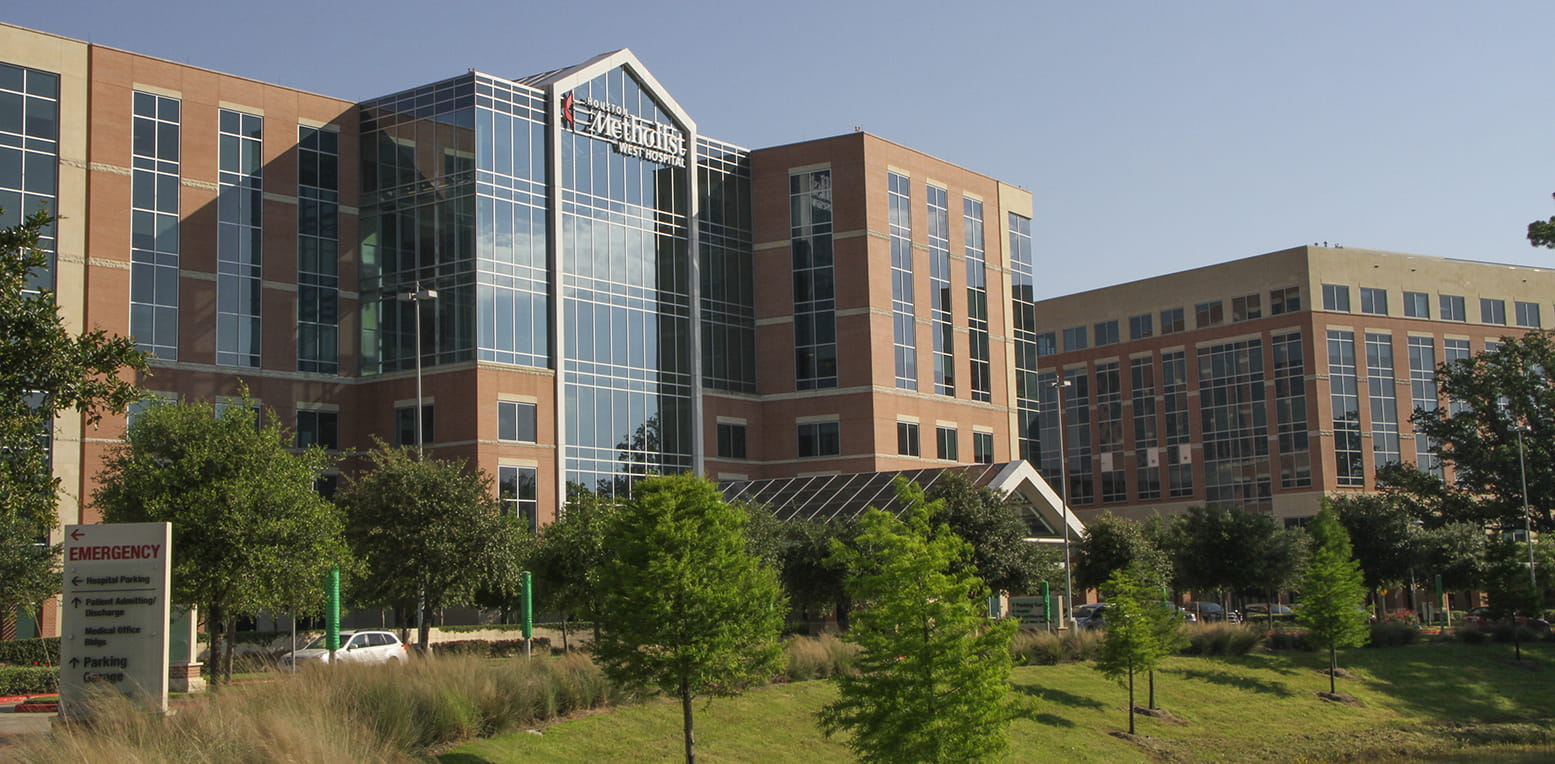 Convenient Locations — Close to Home
Houston Methodist West Hospital is growing to meet the needs of our community. Here, you'll find a beautiful, growing hospital campus that offers more than 200 beds and access to innovative medical and surgical care.
In addition to the hospital campus, which includes medical office buildings, we offer a full range of care across Katy and West Houston, including:
Primary and specialty physician offices, imaging and labs
Easy to access emergency care and transfer to Houston Methodist West Hospital, should you need it
A team of experts using the newest technologies
Personalized care tailored to your unique needs
And, with enhanced safety measures in place, you can rest assured your safety is our priority. Learn more about us.
Learn more about Professional Contributions of Nursing at Houston Methodist West Hospital >
Patient & Visitor Resources
From registering for your visit to insurance information, you'll find the resources you need to make your visit with us as stress-free as possible.
We welcome visitors 24 hours a day in most areas of the hospital, and provide numerous patient & visitor resources (parking information, visiting hours, dining options, etc.) to make visiting easy. We also provide you with these helpful tools:
Services We Offer
Learn more about the programs and services we offer, including these featured services:
Magnet Recognition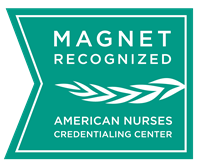 Houston Methodist West Hospital is an honoree of the American Nurses Credentialing Center's (ANCC) Magnet Recognition Program®, which recognizes health care organizations for quality patient care, nursing excellence and innovations in professional nursing practice. Consumers rely on Magnet designation as the ultimate credential for high quality nursing.

Locations in West Houston and Katy