Houston Methodist Concussion Center
The Houston Methodist Concussion Center's multispecialty team includes neurologists, neuropsychologists, neurosurgeons, primary care sports medicine physicians and athletic trainers who provide innovative care to our patients. The center's experts serve as team concussion consultants for professional athletes, including the Houston Astros, Houston Dynamo, Houston Texans and Houston Livestock Show and Rodeo, as well as Rice University, collegiate, high school and youth teams.
Providing Outreach and Education
Houston Methodist Hospital's staff of outreach athletic trainers work with the center's athletic trainer liaison to provide information about the Concussion Center, as well as to administer ImPACT baseline testing to greater Houston area school districts and private schools in conjunction with concussion education presentations.
Houston Methodist Concussion Center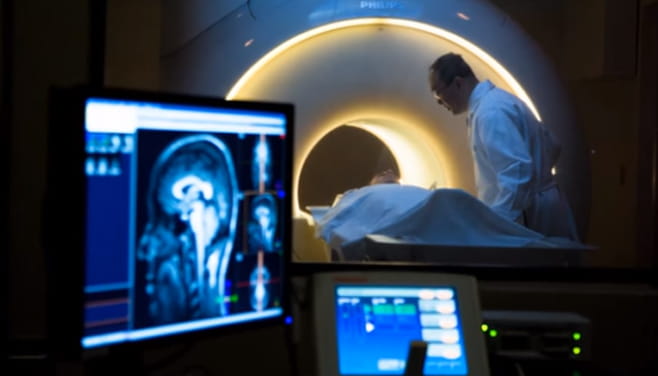 The Houston Methodist Concussion Center provides on-site education for schools and club teams on how to recognize concussion and what actions to take if one is suspected. As part of our community outreach, we provide this service at no cost.

Director, houston Methodist Concussion Center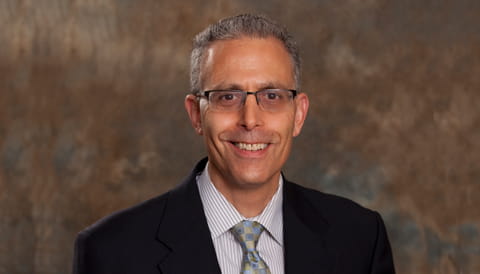 Advancing Concussion Care at the university of Pittsburgh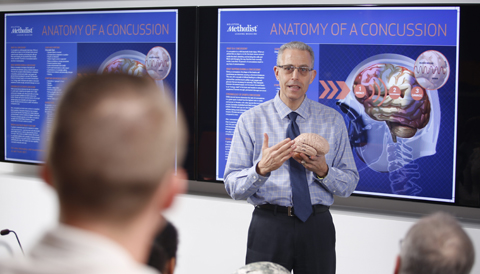 In October, Dr. Podell was invited by the University of Pittsburgh to participate in a concussion conference with a select group of approximately 40 concussion experts from around the country.
Read More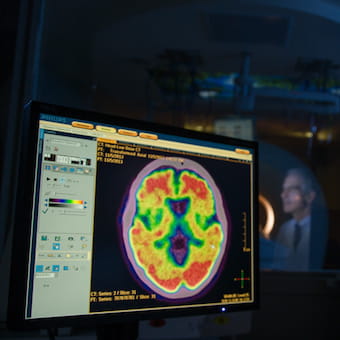 Stories about chronic traumatic encephalopathy (CTE) are all over the news. However, it is very difficult to discern fact from fiction. What's the best way to understand what we really know about CTE, and, more importantly, how it might affect your children? The Sports Neuropsychology Society recently published a Q&A about CTE facts that you can download here.
Houston Methodist Concussion Center
6560 Fannin St.
Scurlock Tower, Suite 1840
Houston, TX 77030


713.441.8277