Spine & Peripheral Nerve Center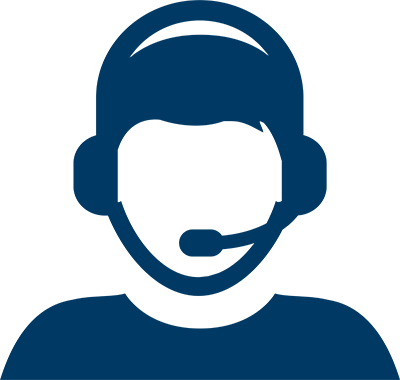 Let Us Help You Find a Doctor
Let Us Help You Find a Doctor

The Spine & Peripheral Nerve Center at Houston Methodist Neurological Institute offers expert care for both common and complex spinal conditions.
Our team of spine surgeons have several decades of combined experience and leverage the most advanced tools and technologies available to deliver the personalized care needed to treat your specific spine problem.
Experts Offering the Latest in Spine Surgery
In addition to our extensive experience in the complex surgical techniques needed to treat advanced spinal conditions, we are one of the only teams in Houston with expertise in endoscopic spine surgery. This minimally invasive technique allows our surgeons to operate on common spine problems using an incision only a few millimeters long.
Benefits of endoscopic spine surgery include:
Preservation of healthy muscle, tendon, and ligaments
Typically performed as an outpatient procedure
Reduced risk of surgical complications
Reduced post-operative pain
Shorter recovery times
Our experts also leverage the latest robotic-assistance technology to more precisely navigate the complex architecture associated with your spine — helping to make spine surgery as minimally invasive as possible, whenever possible.
Improving Spine Care Through Innovative Research
Our spine experts don't just treat spine problems, they're also actively researching innovative ways to treat these conditions more effectively.
With ongoing clinical trials focusing on spinal-cord injury recovery and post-operative pain control, we're committed to enhancing recovery after surgery — helping you get back to your normal life sooner and even minimizing the need for pain medications in some cases.
Spine Conditions We Treat
Our specialists offer the most advanced treatments for a broad range of spine conditions, both common and rare, including:
Cervical disc disease with myelopathy and radiculopathy
Chiari malformation
Facet degeneration
Failed back surgery syndrome
Herniated disc
Low back pain
Lumbar disc disease with radiculopathy
Neck pain
Neuropathic pain
Radiculopathy
Pseudoarthrosis (Failure of prior fusion)
Post laminectomy syndrome
Sciatica
Spondylolisthesis
Synovial Cyst
Spasticity
Spinal cord injury
Spinal deformity (kyphosis, scoliosis, flat back deformity)
Spinal fractures and trauma
Spinal tumors
Spinal infections
Spine Treatments We Offer
When you choose the Spine & Peripheral Nerve Center, you'll benefit from the most advanced treatments available, including:
Non-operative, conservative care
Injection-based diagnosis and treatment
Minimally invasive spine surgery (MISS)
Endoscopic spine surgery
Robotic spine surgery
Spinal decompression surgery
Spinal fusion surgery
Spinal deformity correction surgery
Revision spinal fusion surgery
Total disc replacement (arthroplasty)
Resection (removal) of spinal tumors
Spinal radiosurgery (SRS)
Spinal cord stimulation (SCS)
Intrathecal pain pumps
Spine & Peripheral Nerve Center