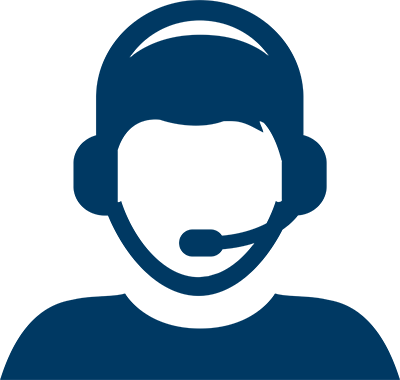 The Division of General Neurology offers a comprehensive assessment and care for an extensive range of disorders affecting the nervous system. Our exceptional clinicians are committed to provide specialized care for a variety of neurological conditions; including headaches, tingling, lack of coordination, slurred speech, back pain, numbness, memory loss, tremors, and weakness. Following evaluation, some patients may be referred for a sub-specialty neurological evaluation.
General Neurology Faculty
General Neurology Division
Stanley H. Appel Department of Neurology
6560 Fannin St.
Scurlock Tower, 8th Floor
Houston, TX 77030
713.363.7150
Share: